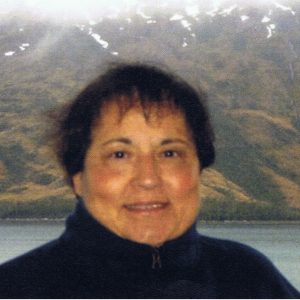 Hi there! My name is
Sara Applebaum
THOUSAND OAKS, CALIFORNIA, USA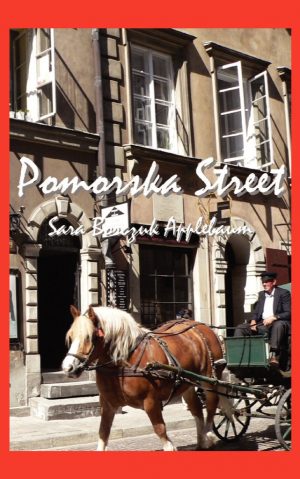 This Story's

Blockbuster

Potential Score
0

%
Synopsis
A World War 2 survivor, near death, passes a debt of honor to her granddaughter, a duty to remember and honor one who did not stand by in silence the blood of the innocent.
People with long memories and longer resentments ensnare her in a struggle to determine what is true, who is friend or lover, or treacherous and how she can survive it all.
Read sample chapter
About Me
Sara Applebaum was born in Kyrgyzstan in 1942, one of countless children displaced by war, a survivor of the Holocaust, who eventually found her way to America . After a long career in education and retiring from her position as school principal, she became intensely interested in genealogical research.
Her first published work, was "LOST AND FOUND, A Family Memoir", A search through the cobwebs of memory to uncover dark and deadly secrets that have haunted this "survivor" her whole life long.