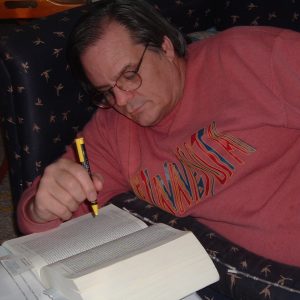 Hi there! My name is
Milam Smith
Waco, USA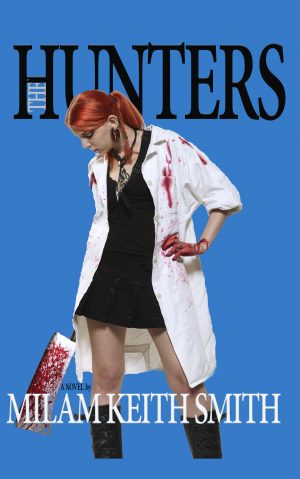 This Story's

Blockbuster

Potential Score
0

%
Synopsis
Retired Gunnery Sergeant Tyler Leon 'Gunny Lee' Wilson's life has been on hold since the death of his wife. Then he finds himself involved in a shoot-out in his neighbor Arturo's yard. Soon he is on a hunt for peace. Arturo and his enemy El Piná are hunting for treasure. Gunny's wife's BFF is on the hunt for love. What do you hunt?
Read sample chapter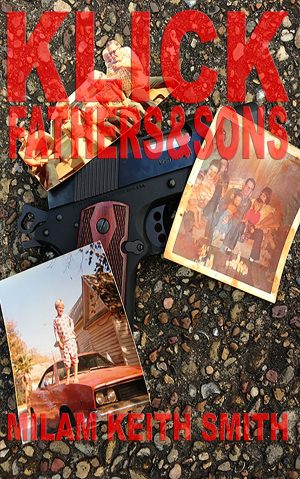 This Story's

Blockbuster

Potential Score
0

%
Synopsis
Tommy 'Clyde' Klick, the Fort Worth, Texas private dick, whose motto is "I find it quick," meanders from getting the dirt for the cheated to protecting a movie star from her dangerous movie star husband to hunting a possible serial killer. Klick is just a blue-collar man trying to make a living – and survive through the end of a bad day's work.
Read sample chapter
About Me
Milam Keith Smith has worked in the fields bailing hay, trained as an electrician, built mobile homes, packed fiberglass, flipped hamburgers, owned a small business, soldiered in the Army, reported the news, delivered everything from bread to newspapers, sorted mail, and instructed the martial arts and High School English.