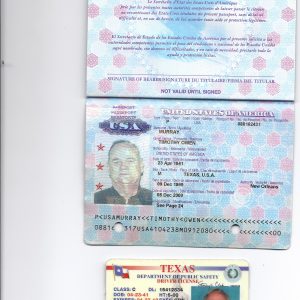 Hi there! My name is
Tim Murray
Houston, Texas, USA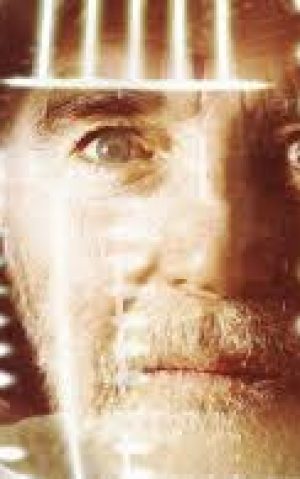 This Story's

Blockbuster

Potential Score
33

%
Synopsis
Imagine earth entirely controlled by women and that you are the first full man to return to earth. That is what Captain Adam Truman learns on his return from exploring Gleise 667Cc, 24 light years from earth. Will he become the universal stud or resource? Will he be allowed to restore the traditional balance?
Read sample chapter
This Story's

Blockbuster

Potential Score
0

%
Synopsis
January 10, 1901, the Lucas Well on Spindletop Hill erupted in a 150 foot gusher of greenish black oil and Texas economic life changed forever.
Memoirs of a Texan: Empire is the story of Texas' emergence as a power in the rapidly growing United States whose army ultimately brought victory to the Allies in the Great War.
Read sample chapter
About Me
After a career as a business executive, management consultant, and serial entrepreneur, I seek to fund two startup ventures – New Horizons Entertainment where I will serve as CEO and Aleutian Pacific Air where I will serve as CFO.
For fellow writers, visit our website
http://www.turbasapie.com.
We have opened film making to the public including submission of scripts for presentation in our films. Aleutian Pacific Air is more remote for most of you.