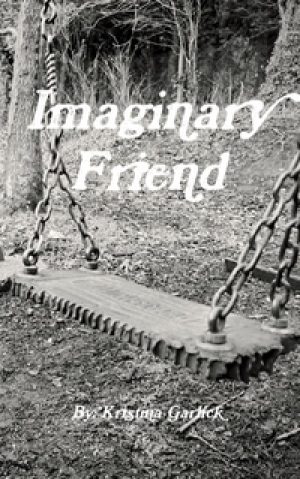 This Story's

Blockbuster

Potential Score
59

%
Synopsis
It all started in Ancient Greece, when Pandora opened a box that let out all the evil into the world. Some say that the essence of Hope was lost that day but it wasn't. When Hope left the box, it filled the body of a baby and as long as she remains alive, the human race would be safe from Zeus. Yet for how long could Hope be protected from a God?
Read sample chapter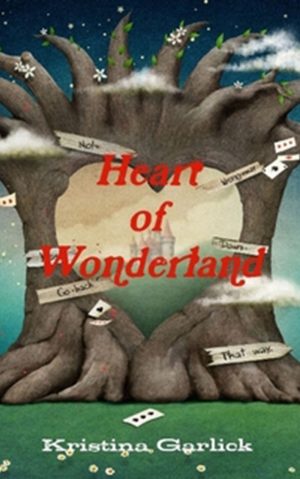 This Story's

Blockbuster

Potential Score
84

%
Synopsis
I think what makes my book so great is that even though its fantasy, the characters are relatable. Everyone wants to be loved and to find their place they call home- even people who are a little different. What better way to tell a story about self-discovery than to use the fairy tale characters we all know and love.
Read sample chapter
About Me
Writing has always been my greatest passion. Doesn't matter what I am doing, I always find myself lost in thought and coming up with a new story. Typically, I write fantasy or science fiction novels. Most of my stories involve some sort of life lesson or self empowerment tale, which I hope allows the reader to connect even further with the characters.