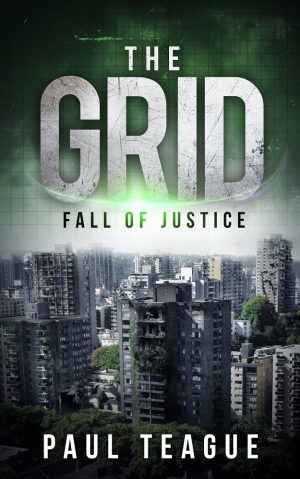 This Story's

Blockbuster

Potential Score
46

%
Synopsis
The Grid trilogy tells the story of 18-year-old protagonist Joe Parsons whose search for the truth about his father's death takes him on a perilous journey through a post-plague city.
But before he gets his chance for revenge he must first survive The Grid, the terrifying justice system from which only one person has every walked out alive.
Read sample chapter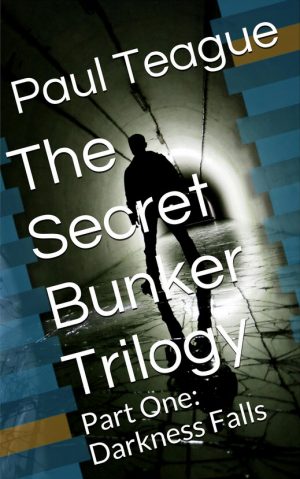 This Story's

Blockbuster

Potential Score
0

%
Synopsis
The Secret Bunker Trilogy: Who Will Be Left To Hear Earth's Final Screams?
On a day-­trip to a disused Cold War bunker, Dan Tracy makes an incredible discovery which could threaten the very existence of life on Earth.
The key to human survival lies in his own genes and those of his twin, who was thought to have died 3 years ago.
Read sample chapter
About Me
Paul Teague lives in Carlisle, Cumbria in the United Kingdom.
He has worked as a waiter, a shopkeeper, a primary school teacher, a disc jockey and a radio journalist and broadcaster for the BBC.
These days he is a social and digital marketer, meaning that he creates websites, teaches social media and develops software.
Paul has just finished the first draft of The Grid 2: Quest for Vengeance and will move directly on to The Grid 3: Catharsis which is slated for a February 2016 release.