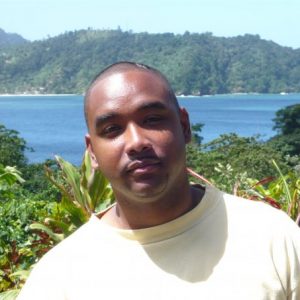 Hi there! My name is
Sean Koping
Port of Spain, Trinidad_and_tobago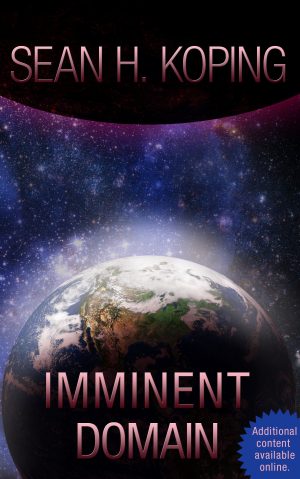 This Story's

Blockbuster

Potential Score
62

%
Synopsis
The year is 2021
The Advanced Covert Engagements Section (A.C.E.S.) has been formed to combat the greatest threat that mankind has ever known. They will operate in secret. They are the world's most elite war-fighters… (For the most part).
HIC SUNT MONSTRA…
Here there be monsters!
Read sample chapter
About Me
Sean H. Koping (Author and general mal-content) is a native-son of the twin-island republic of Trinidad and Tobago. He possesses an uncanny ability to predict the past and damage all manner of technological devices through blatantly improper use.
Having a day-job, that he would like to keep for the foreseeable future, he writes part-time as hobby.
His objective as an author can be summed up in three simple words : "entertain, educate and engage."