Hi there! My name is
Kacey Mark
Layton, USA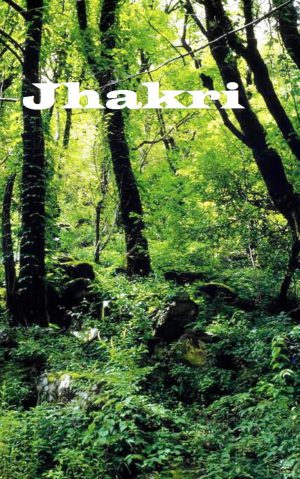 This Story's

Blockbuster

Potential Score
100

%
Synopsis
Humanitarian Dakota Soren goes in search of a missing child and finds herself caught in the middle of a land war. The winner will control the most powerful wonder drug in the nation's history, growing wild in the Himalayan forest.
But there are no winners here.
Between the guerrilla army robbing the villagers of their livelihood, and her own Humanitarian team selling out for their piece of the pie, who's left to turn to?
Don't say it's that deceitful witch doctor, Jhakari Dai. The locals may idolize him, but it will take more than a little magic between the sheets to convince Dakota that he's worth trusting.
Jhak knew he should've sent Dakota away the moment she appeared. With his reputation tainted, his people preyed upon, and the very deity that meant to guide him beating him like a drum, making the jump from recluse to protector never seemed more unappealing. Even if it came with a delectably tight package and milky skin that blossom with the slightest touch.
With the village in turmoil, Dakota and the Jhakri must find trust in each other as they battle to save the Jhakri's future, and the village.
Read sample chapter