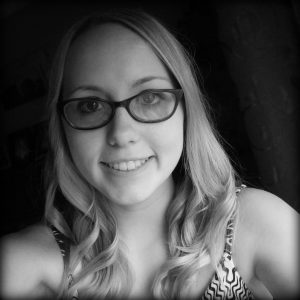 Hi there! My name is
Courtney Richards
Spencerville, Canada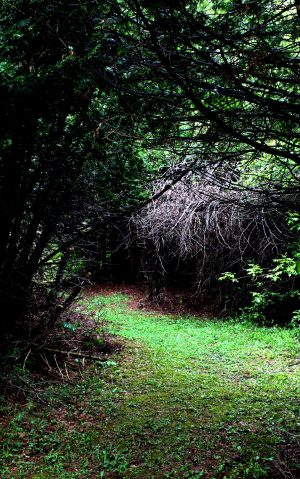 This Story's

Blockbuster

Potential Score
53

%
Synopsis
This story is of magical creatures fighting back, against their own kind. It focuses on the elementals, who've been on earth since it first began. Years later a threat comes to them and one girl, Isadora has to stop it. But at the end she will discover that Ashton isn't the only threat against earth and it's humans.
Read sample chapter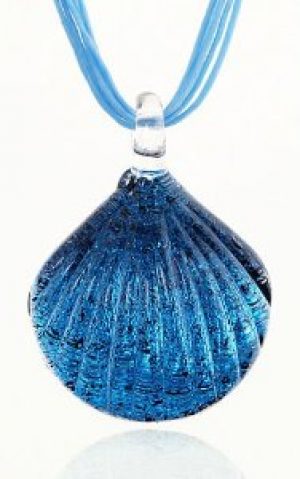 This Story's

Blockbuster

Potential Score
0

%
Synopsis
She's seventeen and her life has forever changed. She must look for answers. Just who is her dad? What do these powers mean? Times running out. Will she be the hope the people are looking for, or will she be the reason for the death of all humans? How do you know what to do when you don't have all the answers?
Read sample chapter
About Me
I love to write and take pictures, I hope that someday a story of mine may be published. I also wish to travel the world, I hope that If I could get a job as a photographer or writer that could help me along the way.