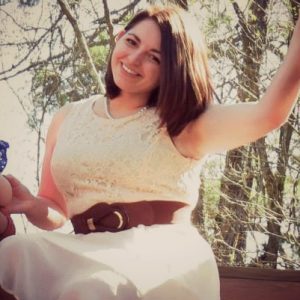 Hi there! My name is
Alice Hayes
Athens, USA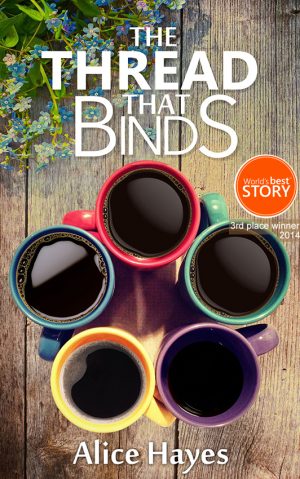 This Story's

Blockbuster

Potential Score
68

%
Synopsis
Five very different stories; one common tie. While battling poverty, infidelity, a difficult past, or parental rejection, four pregnant women are brought together by a kind soul facing trials of her own. Written in alternating first-person perspectives, in a style resonant of country music and Southern classics, this promises both laughs and tears.
Read sample chapter
About Me
Born and raised in Winchester, England, Alice Hayes now calls Georgia home. She's a single mother to a two-year-old daughter and three-year-old dog. A Shakespeare nerd with a dry sense of humour and a quick tongue, she is pursuing a history degree online with a dream to add "attorney at law" after her name some day.
The Thread That Binds is Alice's second novel. She has yet to submit her first for publishing, on account of a condition called "being a big wuss".
Team Oxford Comma!