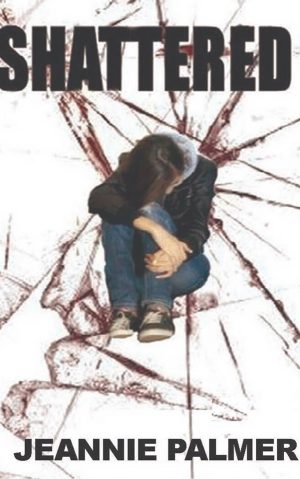 This Story's

Blockbuster

Potential Score
94

%
Synopsis
Who do you blame for your parents divorce? Them? Yourself? Or a glass ball with horrifying powers?
A strangely powerful ball has taken over Vanessa's life. She knows, in order to save her relationships with her parents and friends and keep what's left of her sanity, she must find a way to destroy the ball and she thinks she's found a way.
Read sample chapter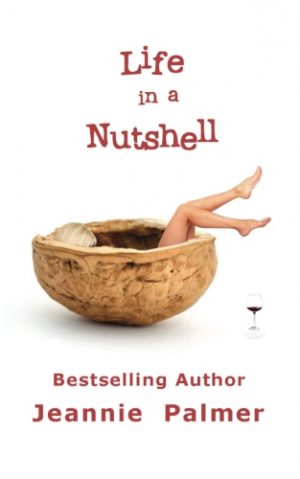 This Story's

Blockbuster

Potential Score
89

%
Synopsis
Look out world, here comes Riley Jones. She's somewhere she didn't expect to be. Back out on her own. And now, she's divorced, dating and potentially dangerous!
Read sample chapter
About Me
Jeannie Palmer is an American writer. She began her career writing short young adult (YA) novels and received the impressive AI Seal of Excellence for her book Shattered. This title catapulted her to Amazon Best Selling Author status.
Jeannie now authors romantic comedy, spinning tales about Riley Jones, the lead character in the Life series.