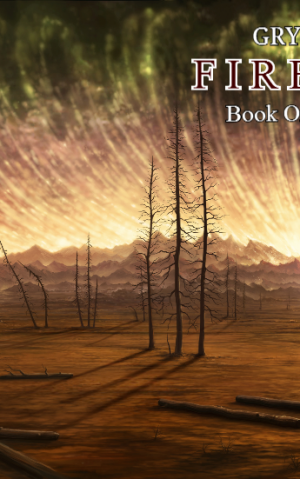 This Story's

Blockbuster

Potential Score
0

%
Synopsis
It is many thousands of years into the Earth's future. A terrible cataclysm has left the earth divided by a band of flame and radiation called the Firewall.
Humanity has survived.
This is their tale.
Read sample chapter
About Me
My name is Bryn Jones.
I live on the outskirts of the fair city of Dublin, Ireland with my beautiful wife, Deirdre and amazing son, Michael.
I currently (2014) work full-time for IBM in Dublin as a Software Renewals Representative. I know it sounds incredible, but it's true.
I am a keenly passionate gamer, photographer and now, writer.
I tried my hand at music once
But now my passion lies in a new medium
Anyway, if you fancy it, come and join me on this journey…