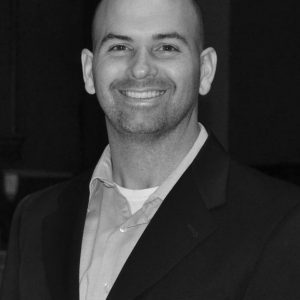 Hi there! My name is
Brian Parker
Clarksburg, USA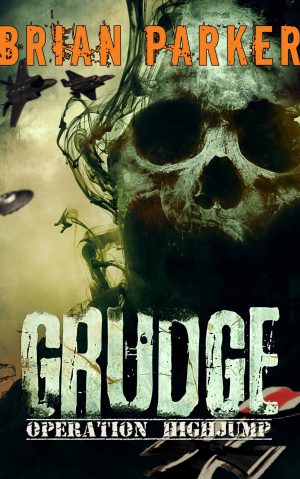 This Story's

Blockbuster

Potential Score
48

%
Synopsis
In 1946 the United States Navy conducted Operation Highjump, an expedition to evaluate the effect of extreme Antarctic cold on US equipment. However, their true purpose remains shrouded in mystery. Were the reports of Nazi activity on the Southern Continent accurate?
After engaging unknown forces in aerial combat, weather forced the Navy to abandon operations. Undeterred, the US returned every Antarctic summer until escalating tensions in Southeast Asia forced the government to secretly detonate three nuclear warheads over the continent in 1958. With the threat eliminated, the files were sealed and forgotten by all but the men who fought there.
Now the enemy has returned with a genetically superior army, indoctrinated from birth to hate Americans for their savagery, and they're intent on exacting revenge for the loss of their homeland and banishment to the icy wastes.
Read sample chapter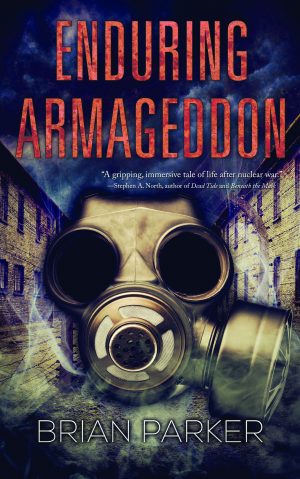 This Story's

Blockbuster

Potential Score
54

%
Synopsis
"Enduring Armageddon" is a story of love, betrayal and growth after a global nuclear war. A small group of survivors attempts to escape further south away from the deepening cold and increasing anarchy in Illinois. Along the way, they discover that the true monsters aren't the mutants of the wastes — their most dangerous enemy is their fellow man.
Read sample chapter
About Me
Brian Parker is an Active Duty soldier and multi-genre author who is both self- and traditionally-published. He's written zombie books, post-apocalyptic/dystopian novels, paranormal and military fiction and even a children's picture book. Currently, he has seven books available and his publisher will release three more in the next six months.