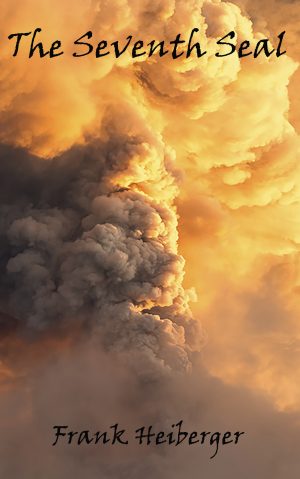 This Story's

Blockbuster

Potential Score
86

%
Synopsis
An unlikely trio must come together in an attempt to stave off Armageddon itself in Frank Heiberger's riveting new thriller, The Seventh Seal.
The book from Revelations has been found…and worldwide earthquakes are due to opening the sixth seal.
With only one more seal preventing the Apocalypse, they must find the book to stave off the End Times.
Read sample chapter
About Me
Frank Heiberger started writing at the age of twelve as a hobby—one that often got him accused of "daydreaming" by the nuns in his parochial grammar school.
He has worked as a market researcher, computer consultant, computer store manager, industrial tool salesman, real estate attorney, and data analyst—but through it all, he never stopped writing.
Heiberger currently lives with his daughter in Des Plaines, Illinois, where he enjoys tending his indoor garden, entertaining, and baking.