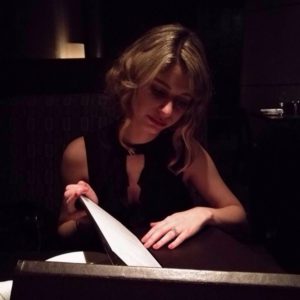 Hi there! My name is
Amanda Augello
Montreal, Canada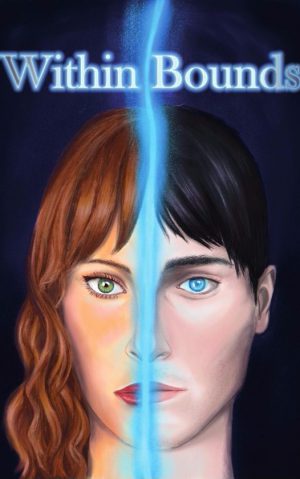 This Story's

Blockbuster

Potential Score
94

%
Synopsis
When Arisa Constince was seventeen, she lost both parents in a car accident. She spent most of her days studying by herself, but always felt like she was being watched. Arisa grew into a paranoid, twenty-one year old with four locks and a house alarm in a luxury condominium.
Every day was typical until a man named Jax Lhen appeared in her bolted down home claiming to be from another planet called Areku. Arisa was apprehensive as she learned that he arrived on Earth by traveling through alternate planes just so he could meet her.
*Why me?* Arisa asks herself as the alien charms his way into her life and teleports in on her dates with other men. A long forgotten memory might just be the answer to Arisa's question. Jax Lhen may have more secrets than he leads on…
Together, they must face their pasts and find a way to coexist despite the danger that awaits them and surrounds their two planets.
Read sample chapter
About Me
I am: Italian // Shy // A perfectionist // Considerate // Following my dreams
I love: my pet rabbit 🙂 // Art // Food // Disney // Manga/Anime // Beach vacations // To relax // To write Fiction // To watch TV/Movies // To read // To be inspired // To make people happy