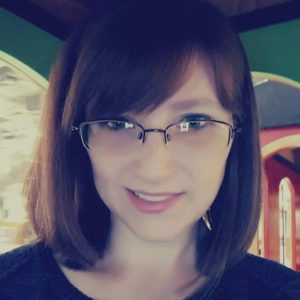 Hi there! My name is
April Holthaus
henderson, USA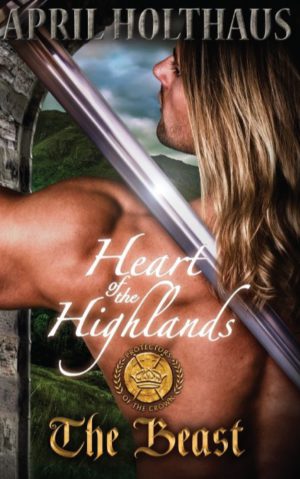 This Story's

Blockbuster

Potential Score
76

%
Synopsis
For hundreds of years, Scotland has battled the English for their freedom. Now, they face a new enemy. In a divided world between politics and religion, the young King James V faces the threat of his own people rebelling against him. As civil war breaks out among the Highland clans, James recruits a secret group of warriors for protection. He calls them the Protectors of the Crown.
Ian MacKay has one mission; to defend the crown no matter the cost. Along with his men, Ian's mission is to hunt down one of the most dangerous men in the Highlands. But when the daughter of an enemy enters his life, his heart becomes captured instead.
Keira Sinclair has lived a life of peace and simplicity until now. With her clan on the verge of losing everything, she is forced to wed a Laird from a neighboring clan to ensure that hers survives. During her travels to her new home, her carriage is attacked and Keira is taken hostage by a ruthless man.
Caught in the middle of a war that she does not understand, will Keira's secrets be safe, or will she succumb to the Highland warrior who now threatens to capture her heart?
Read sample chapter
About Me
April is an Award-Winning Author for her Scottish Historical Romances. For more than ten years, she has worked full time in the direct marketing business, but developed a passion of historical romances through her love of reading, history and genealogy. When she is not working or writing, April loves to spend time with her family and traveling.