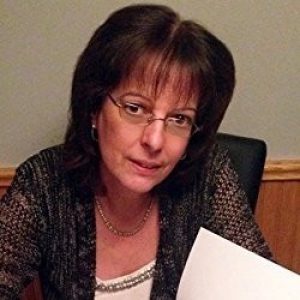 Hi there! My name is
Murielle Bourdon
St-Hubert, Quebec, Canada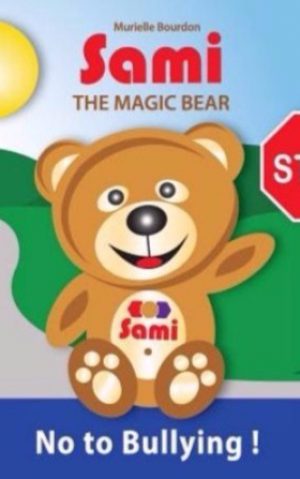 This Story's

Blockbuster

Potential Score
94

%
Synopsis
Bullying is a big scourge all over the world!
This illustrated book on bullying is part of a series of educational books designed for children aged 5 to 10 years. Sami the Magic Bear becomes alive to help children who are experiencing difficulties during their young lives.
Children experiencing difficulties often have difficulty expressing their feelings of insecurity to their loved ones. So Sami intervenes to help them.
Teachers and parents alike could benefit from reading this book with children in their care. The book presents the perfect opportunity for an open discussion with children regarding bullying and it's effects. It informs the bully of the harm they could be creating. It offers help for the bullied.
Read sample chapter
About Me
Murielle Bourdon was born in Longueuil, in the province of Quebec in Canada. She is mother of three young adults.
Since her early childhood she developed a passion for reading, writing short stories and poems, including drawing.