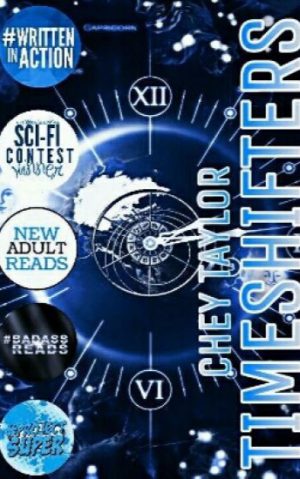 This Story's

Blockbuster

Potential Score
0

%
Synopsis
A woman named Olivia Sparks is recruited by a group of super-powered beings, known as Shifters. Together, they must protect all of time, from being destroyed by an ruthless enemy.
Read sample chapter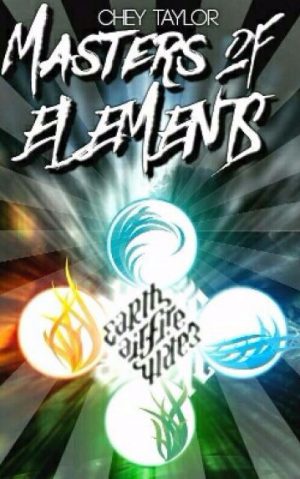 This Story's

Blockbuster

Potential Score
0

%
Synopsis
In the not too distant future, Nine Elementalso awaken a mysterious immortal, to help save the world from a coming threat
Read sample chapter
About Me
I am anot Action, Science Fiction, Adventure, and Fantasy writer on Wattpad, just looking to get his stories out there! I am also a fan of Action Movies, Comic books of any kind, Video Games, WWE, and most importantly, Books!
Favorite Things
| | | |
| --- | --- | --- |
| | Charity | Susan G. Komen |
| | Coffee | Starbucks |
| | Book | Harry Potter, The Catcher in The Rye |
| | Superhero | Batman, Iron Man, Spider-Man, The Flash |
| | Movie | Die Hard, The Dark Knight Trilogy, Captain America: Civil War |
| | App | Wattpad |
| | Video Game | Mortal Kombat franchise |
| | Musical | Wicked |
| | Ice Cream | Strawberry, Cookies and Cream, French Vanilla |
Q&A with Vincent
How would you increase literacy?
I would always try to make my books resonating, and entertaining for all ages.
What are the ingredients for a blockbuster story to you?
A story that you can believe in, characters that you care about and moments that you will remember, if you have those ingredients, you can do whatever you want.
What are your top stories that entertain and/or inspire you?
I love the Harry Potter books, thone books inspired me to create my own world's, and they showed me that anything is possible!
Do you have any advice to aspiring writers?
If you have an idea, go for it and keep working on it! It's never too late too start writing!
Do you recall how your interest in writing originated?
The interest in writing came from watching a ton of Action Movies, and reading many books, that's when I thought, "hey! I want to do this, I want to tell a great story someday!'