Hi there! My name is
Chey Taylor
Detroit, USA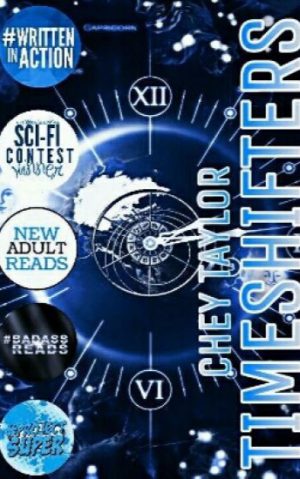 This Story's

Blockbuster

Potential Score
0

%
Synopsis
A woman named Olivia Sparks is recruited by a group of super-powered beings, known as Shifters. Together, they must protect all of time, from being destroyed by an ruthless enemy.
Read sample chapter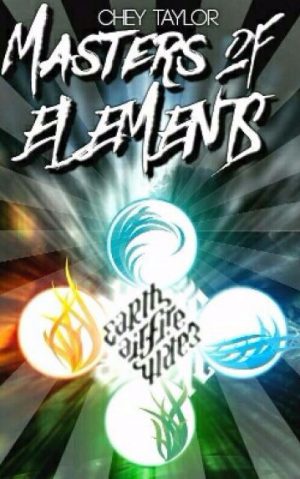 This Story's

Blockbuster

Potential Score
0

%
Synopsis
In the not too distant future, Nine Elementalso awaken a mysterious immortal, to help save the world from a coming threat
Read sample chapter
About Me
I am anot Action, Science Fiction, Adventure, and Fantasy writer on Wattpad, just looking to get his stories out there! I am also a fan of Action Movies, Comic books of any kind, Video Games, WWE, and most importantly, Books!