Hi there! My name is
Jordan Smelser
Mentor, USA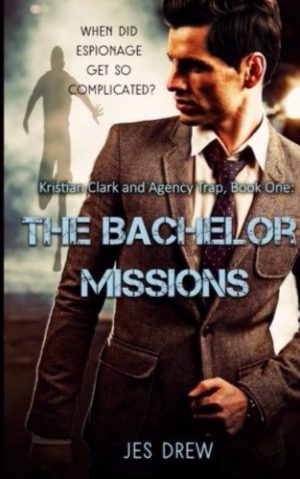 This Story's

Blockbuster

Potential Score
89

%
Synopsis
The good-guys, the bad-guys, and the wild card- it's the ultimate game of cloak and dagger… Kristian Clark, private eye, thought his days as a special agent were behind him, but when he's drafted into action, he finds himself reunited with his old team- and painful memories of why they broke up in the first place. But as he plunges into mission after mission- from a 'holy heist' to babysitting a young hacker to going undercover in a cult- Kristian find that everything he tried to leave behind is coming back to haunt him with a vengeance, and then some. First there's the mysterious woman who knows more about Kristian- and his past- than makes sense while using science fiction weapons that don't make sense period. Then there are the shady powers-that-be who are responsible for drafting him back into this world to satisfy their own nefarious agendas. It's all Kristian can do to keep from being pulled into their games as he tries to figure out who to trust and what to fight for, even as the trap put in place to destroy him is set with a ticking clock. When did espionage get so complicated?
Read sample chapter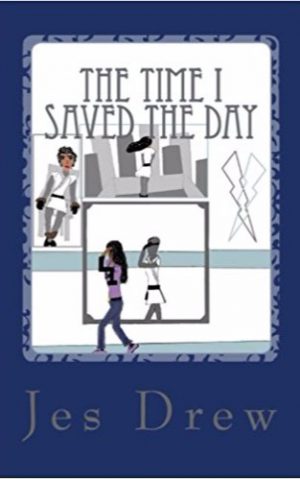 This Story's

Blockbuster

Potential Score
32

%
Synopsis
High school sophomore, Charisa O'Dell, has enough to do between homework, karate, and an upcoming school dance. However, when she is accidentally endowed with superhuman powers, she adds one more thing to the list: crime fighting. Crime is a lot more complicated than her comics make it seem, and she finds herself relying on the mysterious Villain Hunter, who somehow shares several of her superhuman powers. Even so, the more she infiltrates the world of crime, the more she attracts the attention of the criminals. Will she survive her attempt to save the day?
Read sample chapter
About Me
I come from a big family and was a homeschool graduate, giving me plenty of time to write. Under my pen name Jes Drew I have published seven books so far: The Ninja and Hunter trilogy: The Time I Saved the Day, The Time I Saved a Damsel in Distress, and The Time I Saved the World; The Howling Twenties trilogy: Wold Claw, Wolf Curse , and Wolf Cure; and Kristian Clark, Book One: The Bachelor Missions.