Hi there! My name is
Christopher Hayes
Bolton, United_kingdom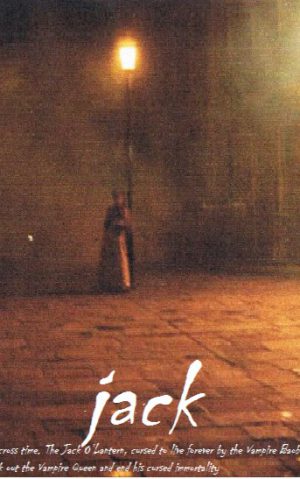 This Story's

Blockbuster

Potential Score
87

%
Synopsis
Jack…..
London, 1888. Fear hangs over the City as the Whitechapel murderer slaughters prostitutes in indiscriminate killings. Their bodies are horribly and ritualistically mutilated.
A secret war is raging across time. The Jack O'Lantern, cursed to live forever by the Vampire Baobhan Sith, has arrived in London to seek out the Vampire Queen and end his cursed immortality. B ut how can he begin to find them in this murky, rat infested City?
Jack weaves a fantasy of immortals and vampires against the background of the Whitechapel killings, creating a story of dark murder and revenge around one of England's most notorious crimes.
Read sample chapter