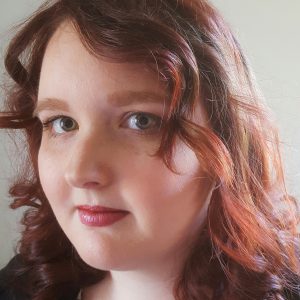 Hi there! My name is
Kelly Snyder
Cookeville, USA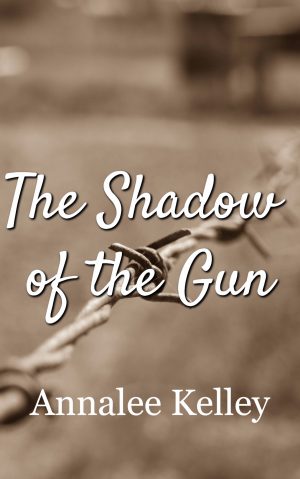 This Story's

Blockbuster

Potential Score
0

%
Synopsis
Clint Rockwell had only been back in town for a short time when a tragic accident that he blamed himself for sent him back into the mountains. He left his love behind and swore never to wear a gun again, but when the man that started it all comes back spreading lies he puts his gun back on to protect the girl he left behind.
Elinor Marshall was left heartbroken when the man she loved left her behind blaming himself for the accident that took her brother. she has told herself to hate him, but he still holds her heart and when he returns it awakens her heart. But the man that she blames for everything still haunts her at every turn and would do anything to have her as his. Will the return of her love save her or has he forgotten about her.
Will a shooting competition and revenge bring them back together or will their pasts keep them apart when secrets are revealed?
Read sample chapter
About Me
I have been writing for as long as I can remember. I use to write short little stories as a little girl and even as a teenager I wrote some fan fiction, but never for anyone else to see. It wasn't until I found the historical romance world and got to know some amazing authors that inspired me and encouraged me to write with the goal to publish it.