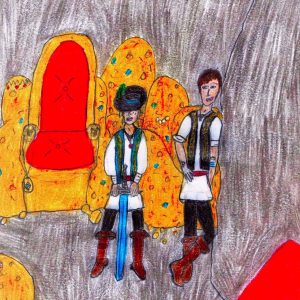 Hi there! My name is
Nicki Chapelway
Mentor, USA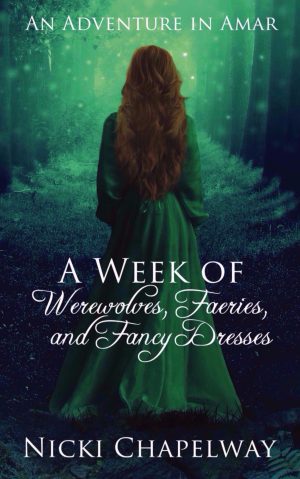 This Story's

Blockbuster

Potential Score
55

%
Synopsis
Chelsea always thought that she was a normal teenage girl, that is until she finds herself suddenly stranded in Amar, a mysterious world rife with magic and monsters. She must somehow, with the help of her brother and two childhood friends, accomplish a quest that their fathers set out on over twenty years ago but failed to complete, or risk never being able to return home. The only problem is that they have no idea what this quest is.
Four Misplaced Teenagers. Two Different Worlds. One Impossible Quest. What Could Possibly Go Wrong?
Read sample chapter
About Me
Nicki Chapelway is a teenage writer and the author of A Week of Werewolves, Faeries, and Fancy Dresses and it's sequel A Time of Trepidation, Pirates, and Lost Princesses. When not reading, doing school, and watching TV, you can find Nicki writing the next books in the My Time in Amar series. You can contact her at http://pausefortales.blogspot.com.