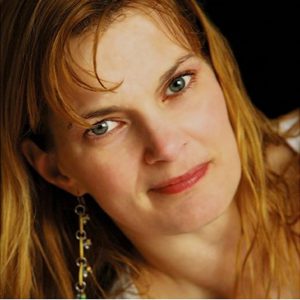 Hi there! My name is
Lc Cooper
Mississauga, Canada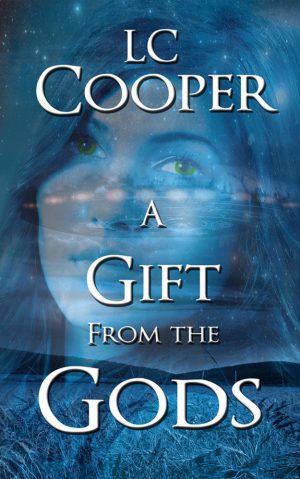 This Story's

Blockbuster

Potential Score
0

%
Synopsis
From the ashes of one of the worst disasters on US soil comes a story of love and betrayal like no other.
Believing her parents had perished in one of the twin towers of the WTC, Alison Gregory struggled with life in the big city. Fourteen years later, she quits her job and escapes to rural West Virginia where she finally finds peace living in quiet solitude. That is, until a crop circle appears on her property bearing a cryptic message written in a code she believes only she and her dead father knew. Desperate to find answers, she deciphers the message which takes her on a journey halfway across the globe where she is plunged into a world of intrigue that reveals her true nature and identity.
With humanity's existence hanging in the balance, Alison is forced to face her fears and come to terms with who she really is in order to fight not only for her own existence but for the future of planet earth as well.
Read sample chapter