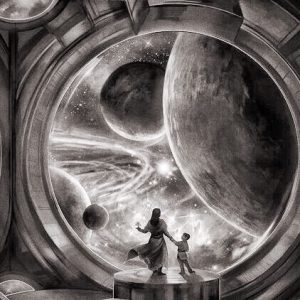 Hi there! My name is
Reese Axford
Coburg, USA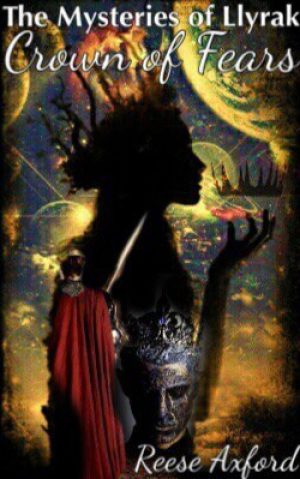 This Story's

Blockbuster

Potential Score
76

%
Synopsis
It's the year 1165 S.E. (Separate Era) and the country of Llyrak is separated from humanity by a massive wall. Llyrak and its six regions-Sergandia, Kazimat, Lukenstein, Dimasiia, Nadihko and Klavdiar-feel resented by this wall.
They feel cut off from mankind.
Abandoned.
Alone.
This has caused tension between the rulers of the six regions, leading to an overall hate of the largest of these regions, Sergandia. This tension only rises when the young prince's becoming advisor and best friend mysteriously disappears. To make matters worse, Prince Nikita also knows that she's in Kazimat, the region hidden by it's secrets.
Nikita is all but hopeless of ever saving his friend until he finds exactly what he needs: eighteen-year-old Mishka Mironovna Pronina, the regions greatest thief.
To avoid starting an all out war with Kazimat, Prince Nikita and Mishka go behind the emperor's back to rise to the challenge of saving the young advisor. But the stakes are high. Nikita knows he has to save his best friend, but at what cost? The regions are already on the brink of war, and the curiosity of why they have been sealed off from humanity continues to increase.
Stepping out of place may be just what Llyrak needs to cause the entire country, and maybe even the world, to collapse into ruin.
Read sample chapter
About Me
Teen author currently working on my first original novel, The Mysteries of Llyrak: Crown of Secrets | Figment: K.C. Pinnix | Wattpad: @kcpinnix