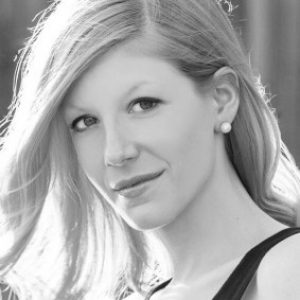 Hi there! My name is
M. Kircher
Norwalk, USA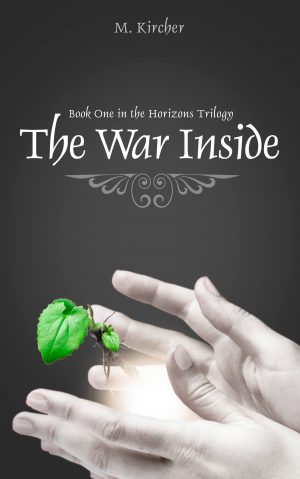 This Story's

Blockbuster

Potential Score
0

%
Synopsis
The soul of eighteen-year-old Thea is as dark as the cloud-covered Earth, but that doesn't mean there isn't hope for a little light.
Thea's solitary life on a polluted, sun-shrouded Earth is shattered by the unwelcome presence of an injured girl who lands on her doorstep. Gentle, sixteen-year-old Viviana has a life-threatening infection… and she sports a freakish patch of glowing skin over her heart! When this strange light spreads to Thea, causing the palms on her hands to glow, she's forced to trust Caden, an arrogant boy she despises. Caden has discovered a map to the last city on earth; the only place that might have a cure for both Viv's infection and the strange light on Thea's hands. As the trio embarks on a journey through the barren wilderness, Thea and Caden fight their mounting attraction for each other. They're joined by Rain, Naomi, and Enoch, who reveal that the light is not a curse, but a powerful gift meant to heal the dying Earth and reconnect the remnants of humanity.
The ragtag group also learns that Viv might be the key to this planet-wide redemption and that there are dark spirits called Shadows who will do anything to keep humanity steeped in violence and death. Thea and her companions must choose: help Viv fulfill her destiny or slink back into the darkness and let the planet slide into oblivion—forever.
Read sample chapter
About Me
I'm a writer, fine artist, and illustrator who enjoys nature, good food, inspiring art and lots of books! My YA novel, Dream On, is published by Astraea Press, and my non-fiction book on relationships, 99 Thoughts on Marriage and Ministry, is published by Group Publishing. I've worked for clients such as The New York Graphic Society, Relevant Magazine, Group Magazine, and EBSCO Publishing.