Hi there! My name is
Heather Glidewell
Glendale, USA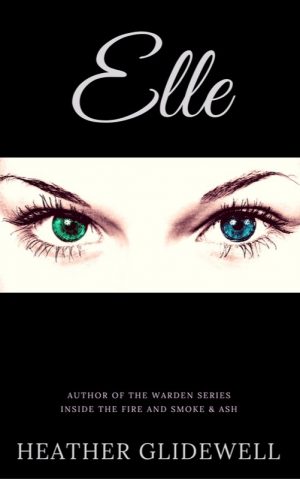 This Story's

Blockbuster

Potential Score
0

%
Synopsis
My name is Elle (well simply L), and I am a Spark.
I feel I should start my story with some history on Sparks. It was believed at the beginning of time that the world along with humanity was created by a single Spark. The process of evolution was altered, for if it was only the work of a single Spark, they would be God himself. Over the course of 2,000 years the Sparks lived, manifesting themselves with humans. They passed the gene from one to the next without the knowledge that it was there, generation to generation. Until one day, it died.
Read sample chapter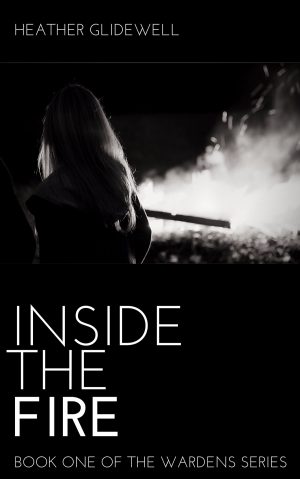 This Story's

Blockbuster

Potential Score
0

%
Synopsis
Dawn's life is flipped upside down at the age of fourteen when her father reveals that she is a mixture of Heaven and Hell. In an attempt to find answer she runs away to her mother. After the disappearance of her step-father the two move to the Midwest in order to forget the last year. In the process not only does Dawn find out that there is far more than just her in the world of man. She also finds love for the first time and makes a friend that will come to stand by her till the end of time.
Read sample chapter
About Me
Avid reader and aspiring Author of the Wardens Series