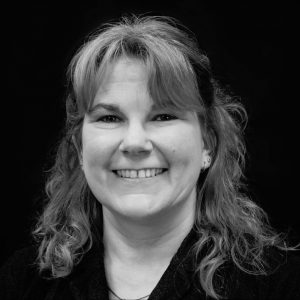 Hi there! My name is
Myrna Jewell
Wallaceburg, Canada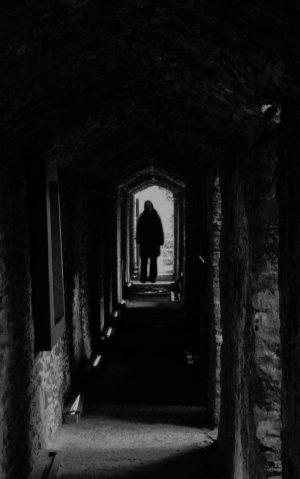 This Story's

Blockbuster

Potential Score
91

%
Synopsis
Army Underground
Synopsis
Tired of the injustices, a sleeper army of every type of vocation join "The Sanctuary" in the hope that they will bring harmony throughout the country and the world.
The Hour of Light marks the start of the war, which will reveal the true personalities of those caught in the melee.
Ania and Carly, with their own everyday problems, find themselves at the centre of the carnage. Terrified by what they witness, they must find their way home.
Les, foolishly thinking he could freeload at the Sanctuary, finds out there is no room for parasites.
Gregory…ex soldier and disciple, wreaks havoc wherever he goes.
Janey and Thomas. Will she still resent him once this is all over?
Everyone changes after 'The Hour of Light' . Will they change for the better or will they turn to their dark side?
The Sanctuary … making a fairer system for all. But at what cost? 
Michael, the charismatic leader is power hungry…with deadly consequences.
In the urban carnage, this thriller will keep you on the edge of your seat. 
Everyone will need to dig deep to find their inner strength and with a bit of luck..they might just get out of this alive.
And yes..Jaake's name does have to a's!
Read sample chapter
About Me
Born in Saskatchewan, but lived most of my adult life in England. Now myself and my family have returned to try out a bit of the Canadian weather! My job involves writing non fiction but I am hoping that I will soon have time to indulge in my passion of fiction and blog writing soon! I have so many ideas just bursting inside my brain it feels like it will explode. I strive to one day be able to write and feed my family with the books and stories I create and leave a legacy for our children.