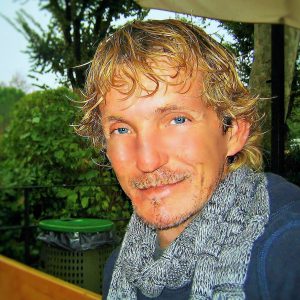 Hi there! My name is
R. W. Wells
Seffner, USA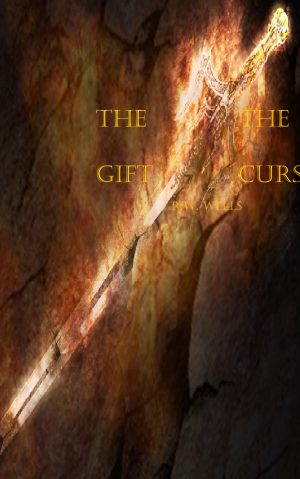 This Story's

Blockbuster

Potential Score
88

%
Synopsis
The first book in a series to follow, of a saga of a man's quest to be loved by the woman he loves, yet cannot have. Marcusio is a man first and foremost, an immortal man who was created by a sadistic Vampire, Lorean. Lorean wants Marcusio all to herself and will destroy anyone or anything that comes between them. He is in love with a woman he cannot have due to his brotherhood with the Anuket, a secret society of other immortals whose mission is to protect mortals from the Vampire. If he breaks his oath to the Anuket, he will be put to death. If he does not tell his beloved, she will be unaware that Lorean seeks to destroy her. Will his immortality be his gift or his curse? "What is forever, if you cannot be with the one you love?" – Marcusio
Acknowledgments: I would like to first dedicate this novel to my only son, Alex "Xander" who has been my best brain storm person I could have. My mom, Carol who has stood by me through thick and thin. My cousin Cornelia, which I used her and my son as two of the vampires in the story. My canine daughters, Bella and Dakota who have been my most loyal of companions anyone could have. They bring me joy everyday. And, to my dear sweet grandmother, Frances who has went on to be with God. Grandma, I love you always.
Read sample chapter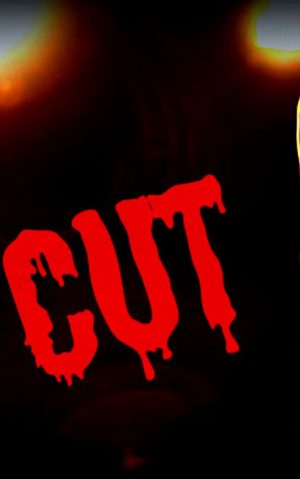 This Story's

Blockbuster

Potential Score
93

%
Synopsis
Will Andrews, a writer terrorized and tormented by a past he had fought to forget, as well as an unknown caller who seems to know his every move, before he does. There is only a thin line between reality and illusion.
Has great reviews and compared to Stephen King.
Read sample chapter
About Me
R.W. Wells began writing at an early age and even created hand-written newspapers to pass out to surrounding farmers in his community.
Began writing on the high school newspaper, then to the Tribune as a Jr. Reporter, then onto several other newspapers as an Investigative Reporter and then a weekly commentary for Human interest.
Following his dream he has written three novels that range from YA to Adult fiction along with a children's book series.