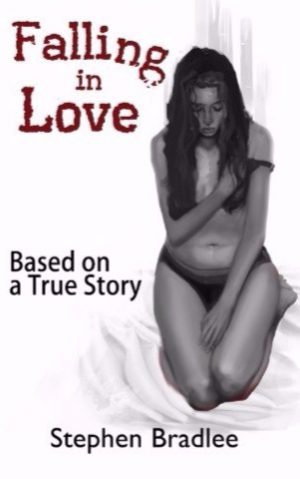 This Story's

Blockbuster

Potential Score
0

%
Synopsis
Sherry Johnson is young, beautiful, bright and athletic. She has everything going for her, except for one thing. She is addicted to love. Her life is a vicious circle of nightly trysts and morning regrets. Her addiction got her kicked out of college, cost her the love of her life and has left her in complete despair. But still Sherry keeps falling in love. And falling. And falling. Finally, as Sherry struggles to pull herself up from a bottomless abyss, she realizes that she will have to learn to love the one person she has loathed for most of her life. Herself.
Based on the True Story of a Young Woman's Battle with Sexual Addiction
Read sample chapter
Favorite Things
| | | |
| --- | --- | --- |
| | Charity | Animal Welfare |
| | Coffee | Kona Coffee |
| | Book | Great Gatsby and many more |
| | Superhero | Captain America |
| | Movie | Casablanca |
| | App | Weather |
| | Video Game | MLB The Show |
| | Musical | Chorus Line |
| | Ice Cream | White Chocolate Raspberry |
Q&A with Vincent
Do you have any advice to aspiring writers?
Write the book that you would love to read. If you write it well, hopefully enough readers will also love it enough to make you successful. If not, you will always have one very loyal fan.



Secondly, believe in your ability to create something special. Writing can be so difficult and writers can be so insecure about exposing their thoughts and feelings. You have to believe that in the end it will not only be worth it but that you will give something to the world that no one else can.
Do you recall how your interest in writing originated?
I've wanted to be a writer for as long as I can remember. I wrote my first book when I was four before I had learned any written words. It was really a comic book about my cat and I hunting for a mouse and when we found one, I wouldn't let her kill it. It was based on a true story.