Hi there! My name is
Abdullah All Noor
Bogra, Bangladesh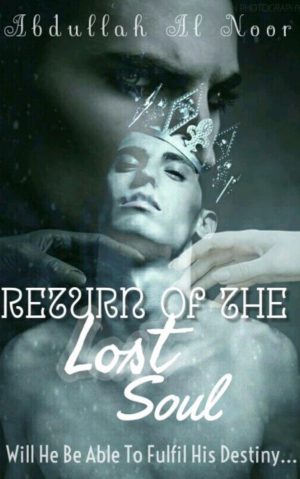 This Story's

Blockbuster

Potential Score
0

%
Synopsis
The story centres the main character Abe, the legendary spirit of Osiris who was sent by the Creator millenniums ago to capture the dark soul of power forged by the devil on behest of the Sorcerer King Agares but series of betrayals occur. The Osiris washed away the forces of evil, confined them and vanished with the dark soul. Before doing so, it erased the memories of other kings and so the legend remains unclear. It was prophesied that the devil and Agares shall once again return to fulfill their unpaid debts and only the spirit of Osiris will be able to stop the human and supernatural realms to be taken over by them. Millenniums later when everything almost faded, evil started to rise up again and Abe took birth. When destiny starts to call him, he gets involved in things not to be meddled with, starts his legendary journey and course of events keep changing drastically.
Will he be able to fulfill his destiny? or everything's gonna perish?……
Only one way to find out the fate and the Creator's plans.
Read sample chapter