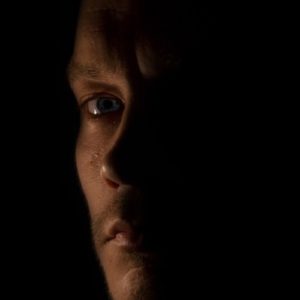 Hi there! My name is
Andrew Hixson
Stowmarket, United_kingdom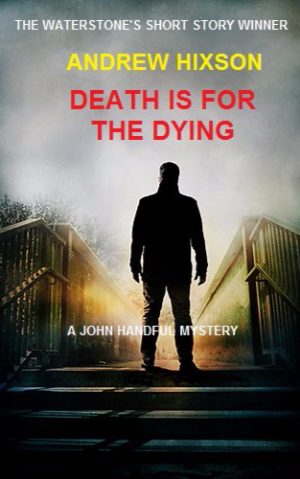 This Story's

Blockbuster

Potential Score
0

%
Synopsis
DEATH IS FOR THE DYING # A JOHN HANDFUL NOVEL 3 Archie Andrews tries the new cologne his new girlfriend gave him for his birthday. He goes out to get some food for his birthday party and is later found dead near the vicinity of his apiary. With no clues, no suspects and no idea how he died, the Suffolk Constabulary call their consulting lateral thinking private detective to assist them in their investigation. However, John Handful has a conflict of interests. The new girlfriend of the victim happens to be his ex, Kimberley Ashlyn Gere.
Read sample chapter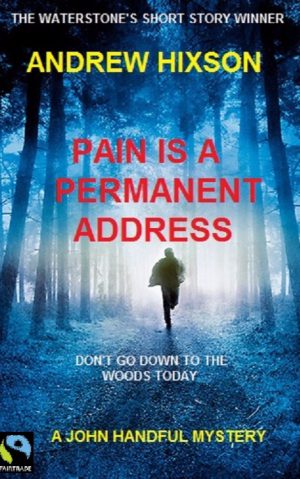 This Story's

Blockbuster

Potential Score
58

%
Synopsis
When local businessman Charles 'Buster' Bill is found mutilated in the local woods, the Suffolk police are extremely concerned there is a maniac on the loose. Lateral thinking private detective who consults for the local constabulary, JOHN HANDFUL, thinks differently. His own investigation soon reveals that at the heart of the man's death lies a devastating secret and by the time Handful realises what it is he might just have made himself the next target.
Read sample chapter
About Me
Andrew Hixson is the bestselling author of the John Handful series: A Handful of Secrets (A Short Story Collection), Blind Spot, The Oxmarket Aspal Murder Mystery and most recently the extremely well received, Death is for the Dying. All his thrillers feature the lateral thinking private detective John Handful. Andrew Hixson is a former logistics supervisor for a local distribution firm and lives in Suffolk with his wife, two daughters and two granddaughters.