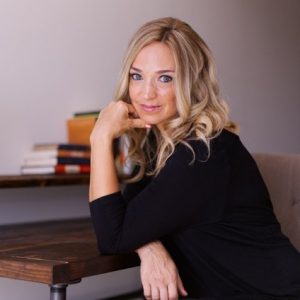 Hi there! My name is
Erica Sand
Tamuning, Guam_(usa)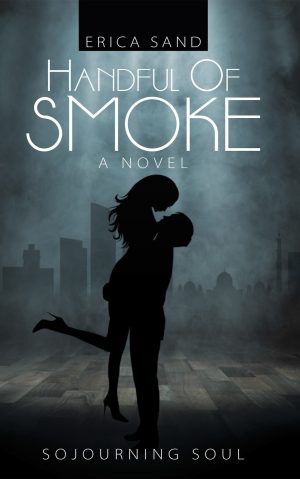 This Story's

Blockbuster

Potential Score
93

%
Synopsis
Jenny Richert is an all-American girl who has just emerged from a breakup when she decides to move to the Middle East. One night while out on the town in Abu Dhabi, Jenny sees a handsome Arab man sitting at the bar. Undeniably intrigued by his dark eyes and magnetic charm, Jenny sips her wine without any idea that he is married-and the father of two. Handful of Smoke shares a tale of forbidden romance that leads a Christian and Muslim from the golden streets of the Middle East to a tropical island where the truth awaits.
"Reading the novel, Handful of Smoke, was like binge watching a series on Netflix
Read sample chapter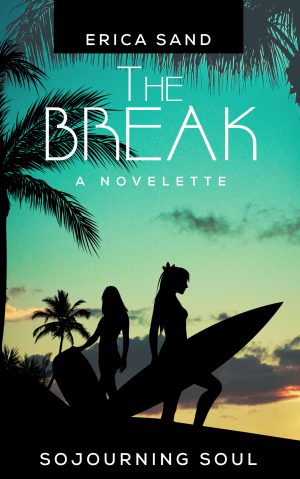 This Story's

Blockbuster

Potential Score
0

%
Synopsis
Surf's up on the island of Jauh along with romance, exotic adventures, and drunken chats. Jenny Richert and Steph McGill are two adventurous expats who have a reunion on their favorite island in Indonesia. This holiday turns into the coined "golden good luck vacation" when they meet muscular surfers, explore new places, and drink more vodka than they ever imagined.
From surfing one of the best breaks in the world (although mostly the whitewash) to drinking Bintang beers on wooden patios, these girls melt a heart or two while having the time of their high lives. Who said guys are the only ones with one thing on their mind?
Read sample chapter
About Me
When she's not hunched over at her laptop drinking Pinot Noir at dingy bars, you can find Erica Sand playing tag in the sand with her daughter on the beaches of Guam or pulling artists together for a creative event. Erica has traveled the world as an international expatriate professional and student and draws from her own stories and juicy tales she has heard during her travels. She is a published poet, expert grant writer, and an author who uses her own experiences to tell her stories.