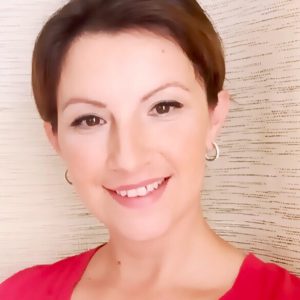 Hi there! My name is
Katarina Jovic
Barberton, USA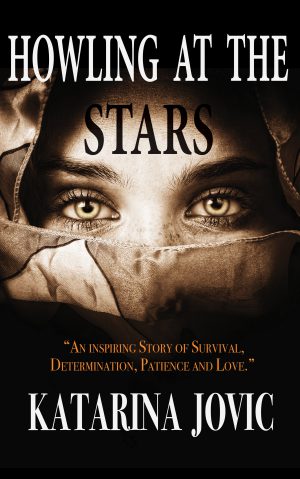 This Story's

Blockbuster

Potential Score
100

%
Synopsis
A World War II story of one family's survival, determination, patience and love. 
Yugoslavia 1939
Sofia Savich is a young girl who lives an ordinary life until her world that she knows begins to erode rapidly. With World War Two at its height, the Nazi invaded her homeland with a mighty force, and now, they had to flee to evade certain death. 
Hiding in a forest, in the middle of a harsh winter, Sofia and her family find that hunger is as much of an enemy to them as the fascists and Ustashas. Starving, and almost frozen to death, they eventually discover an abandoned place where they can take refuge until the winter is over. 
Then, one day, a young soldier, Adrian enters Sofia's life in the most unlikely circumstances. Adrian, who is an attractive, charismatic and enigmatic young man turns Sofia's world upside down. Sofia quickly realizes how enticing he is, and she finds herself battling her own demons. Should she listen to her common sense or her heart? But soon, the past comes hunting them again. Will they have enough time to escape or will they succumb to their enemies?
Read sample chapter
About Me
I am a mother of three beautiful children, a wife for nearly two centuries. Wow, it makes me sound old.
Beside being a Mom and chasing after their daily activities( sports and so on) I love to read, travel, food and ho for long walks.
Simply, I love being a Mom.