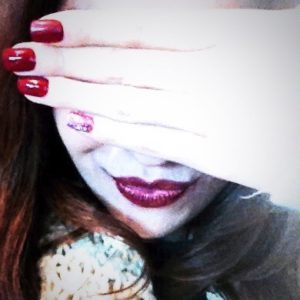 Hi there! My name is
Victoria Moschou
Thessaloniki, Greece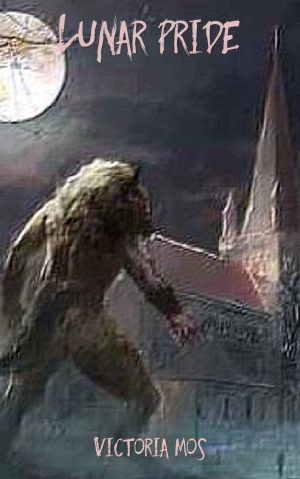 This Story's

Blockbuster

Potential Score
93

%
Synopsis
Forget what you knew so far about werewolves. Forget what you knew so far about gypsies. Forget what you knew so far about assassins.
In a world, not so different from ours, lives a pack of Loup Garou; superior creatures that can change and take the shape of wolves whenever they choose.
The only enemy they have are the Silvers; a family of assassins, whose only goal is to kill them all.
When one hunt ends up badly, Andrew and his sisters will have to find the girl who tried to kill him. In order to find her, they'll need the help of a Romani tribe, who owes a debt to the Loup Garou.
What could possibly go wrong? They have magic and supernatural powers, while the Silvers have only… silver. Or not?
What could happen if the blood of the Loup Garou and the silver were mixed up together?
Is everything exactly what it seems or there's a secret hidden deep between those two families?
A supernatural story, with a touch of everyday, regular problems, and an essence of old, yet gold, culture.
Read sample chapter
About Me
Saturn left my zodiac sign at last! I had read the Economist, before I decided to become one. My blood type is caffeine! I love red velvet cakes, reading and writing.
You can also find me on my blog: victoriouspages.wordpress.com