Hi there! My name is
Thomas Newman
Devon, United_kingdom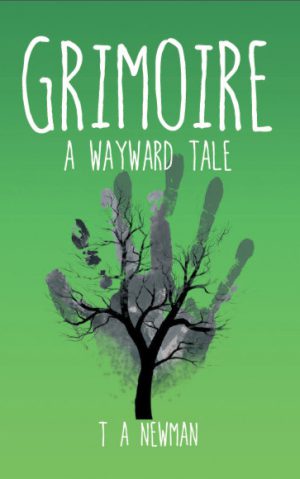 This Story's

Blockbuster

Potential Score
56

%
Synopsis
My name is Jon Wayward and I was one of the most unremarkable guys you probably never met. But then I was hired to find a mysterious pack of tarot cards and that changed my life forever.
Now I have inherited my grandfather's occult collectors shop, his friends, customers and ancestor's Book of Shadows called the Wayward Grimoire making me the newest member of the world's secret magical community hidden in plain sight.
People now tell me I am remarkable, even famous as the heir to the Wayward Grimoire. But the only thing I seem to be remarkable at is running from reptilian hit men, running to a man that looks like a mole, and holding onto a rare and extremely important pack of tarot cards that have the power to control whom ever you want them to whenever you want them to.
They say you have to play the cards you're dealt. I say it's not the cards you have, it's how you play them.
But what do I know?
Read sample chapter
About Me
Before becoming a teacher I worked as an actor touring the UK and internationally in a variety of productions. I had always written short stories, poems, monologues and plays, even filming the occasional short, but until now I had not written anything as in-depth or fully imagined as Wayward
I began to learn my craft of writing as all writers do, writing by myself, then writing some more, then re-writing what I have written. I was also been lucky enough to have parents who are avid readers.