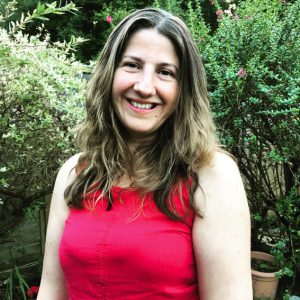 Hi there! My name is
Marie Jones
Haywards Heath, United_kingdom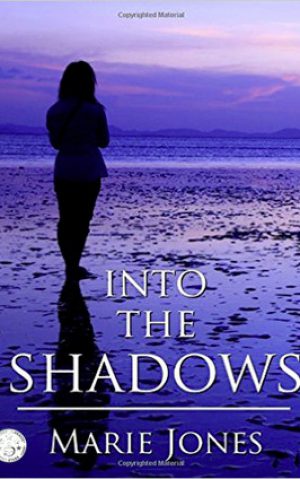 This Story's

Blockbuster

Potential Score
78

%
Synopsis
'Into The Shadows' is a romantic suspense, woven with mystery and family drama. It is one woman's journey to take a brave step to change herself and her situation, literally going into the very shadows of herself, and by doing so drawing others own shadows out as they are intricately pulled into her story.
Main Characters:
Lily Crossways, 29 years old, from Brighton. A woman who doubts herself and never known real love, yet takes a remarkable step to follow her gut instinct and by doing so embarks on a powerful journey of self discovery as she strives to find Natalie.
David Carson, 32, cafe owner in Dingle. Puts on a carefree persona but behind this facade is a troubled man who has never got over the disappearance of his sister, Natalie. Short fused but passionate.
Lily Crossways lives a controlled life where she ensures she never experiences hurt or disappointment. Until, that is, she returns from a short holiday in Dingle, where she discovers an eerie image of a desperate woman on one of her photographs. Lily knows she was alone that day on the beach. Who is she, is she even real, and why has she appeared to Lily? The woman seems to be calling to her, if only Lily can find and rescue her. Lily returns to Dingle and her search leads her to cafe owner David Carson, this missing woman's brother, and the man who will turn Lily's life upside down in every way. Lily must now convince him to trust in her, taking bold steps to prove herself to him, and together track down his sister before it's too late. But nothing can prepare Lily for the secrets she uncovers about herself, her own family and how their lives are intertwined from a distant childhood visit.
When their search takes them to Cork, they eventually discover a shocking secret – Natalie, David's sister has a 5 year old daughter, Lottie. When Natalie finally appears in Dingle, she refuses to tell David and Lily who Lottie's father is, but is clear that is the reason she has remained hidden for these last few years. Natalie coming back causes new anguish and heartache, but can there be a way forward for all. And will Lily's growing love for David just a holiday romance … or so much more? Can she leave her heart behind in Dingle?
Read sample chapter
About Me
British Writer, Marie, published her first novel, 'Into The Shadows' in December 2015. The novel was recently awarded a special 5* Review on Readersfavorite.com, and recently shortlisted for the UK Novel Writing Competition.
The busy mother of two has a strong creative streak and enjoys photography, drawing, as well as writing. Marie was inspired to write the novel whilst visiting a stunning part of Ireland.