Hi there! My name is
Lucas Aresin
Copenhagen, Denmark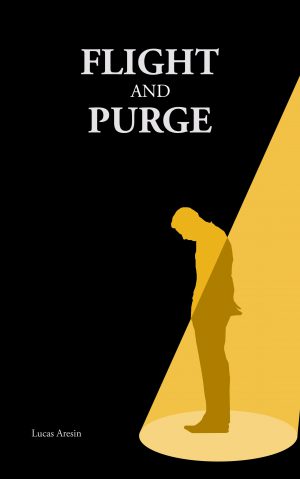 This Story's

Blockbuster

Potential Score
81

%
Synopsis
Why is the pale woman from the forest following him?
Liam's perfect life is disrupted by bizarre occurances: An eerie apparition from the forest starts to hang around his house; the country's media seems to have conspired against him; then his wife vanishes without a trace, and Liam, fearing a vast conspiracy against him, flees the country in the middle of the night, making his way deep into Eastern Europe. There, he has to face his own paranoia and an ancient myth seemingly come to life.
This is a story of isolation and paranoia. It explores our deepest, darkest fears of being mere pawns in a larger game and rattles the cage of our own perception of reality. Our own lives are so fragile. That's what this book is about.
Read sample chapter
About Me
A German living in Denmark and writing in English. Writing is my personal therapy. I enjoy writing or reading anything that can evoke strong images or feelings, and I have a particular interest in everything that makes you question your reality – paranoia, isolation, unexplained phenomena. I love the human psyche and I'd rather read about the mind of a killer than how the crime is solved. I also love learning languages and eating ice cream.