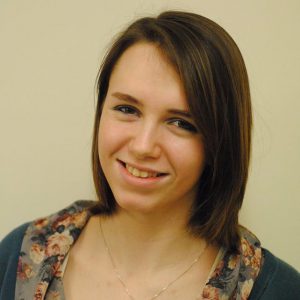 Hi there! My name is
Maddy Glenn
Sheffield, United_kingdom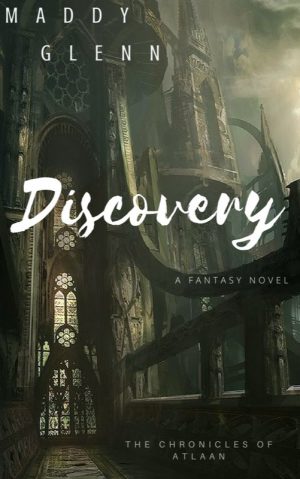 This Story's

Blockbuster

Potential Score
56

%
Synopsis
Atlaan is a land ruled by hidden politics. Shalo is the last human county standing; surrounded by prejudices and despised by all.
The first in a trilogy, 'Discovery' is about overcoming the odds, about family ties, and the unmistakable fear of not belonging.
Follow our central character, Malina Goodwin, who is forced from her home into the wilderness,
Follow Etillie Longthorn who continuously battles to escape the family she was born into,
Follow General Gray, playing the dangerous game of power,
and follow Henry Barlow, as he enters the ranks of the Shalo guard.
Read sample chapter
About Me
I'm a recent graduate from the University of Reading, with a 2:1 in Philosophy and English Literature. I'm an avid reader and writer. Freelance writer/reader/editor (more info can be found on my website). I write for a music magazine, run a reviews blog, have recently finished a novel (the novel entered in this contest), and have just begun a short screenwriting course.
Website & blog can be found at:
https://maddyglennwriter.wixsite.com/maddyglenn