Hi there! My name is
Nick Peterson
Liverpool, United_kingdom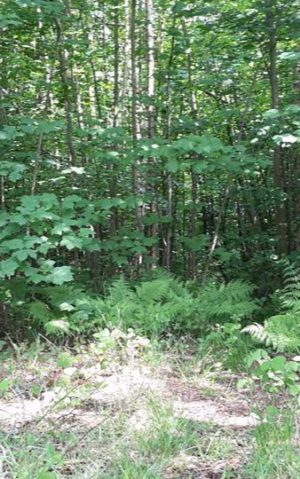 This Story's

Blockbuster

Potential Score
0

%
Synopsis
A daring and talented thief gets more than he bargained for when he steals a strongbox being delivered to King Carrinthas. Chased across the realm by the king's relentless military captain, Aethorn becomes embroiled in a strange conspiracy and finds himself desperately seeking answers. What is inside the strongbox? What is the light of Kamadhi? What really lies within the depths of the Cursed Forest?
Meanwhile, Lady Melayna is held captive in the king's court and soon discovers that not all is as it seems. For some reason, King Carrinthas is jittery and always looking over his shoulder, muttering: "They are watching – always watching".
Read sample chapter
About Me
Nick is a writer, poet and trainee counsellor. He has been writing since he was in primary school and is currently working on his fourth novel, which is the first instalment of a fantasy trilogy. He believes that creative expression – whether it be through movement, storytelling, artwork or sound – can be profoundly therapeutic and nourishing.