Hi there! My name is
Nickie Monsoon
Oakville, Canada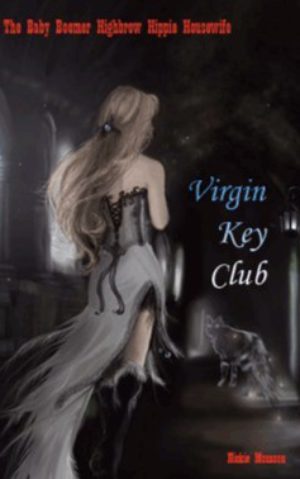 This Story's

Blockbuster

Potential Score
0

%
Synopsis
"Anyway, one of the wives there wanted to know about aids."
"The wives were there, too?"
"Well, Audrey had come in by then. Anyway, Jon told her we wouldn't have to worry about that. That's the whole beauty of it, he told us. He said we'd recapture the lost innocence of our youth because there wouldn't be any serious sex at all."
"Ah… I see," I laughed, rolling my eyes. I was terrible. All I could wonder was how long this was going to take so we could start fooling around, again.
"The simplicity of it is amazing. " "Nola, stop that!" "We formed a group of six couples. Every second Saturday, we're going to meet at a different couple's house and then split up into different couples and go our separate ways to have dates. So every second Saturday, we'll be having a date with a different person."
He paused. "Now, pay attention. We wrote up some guidelines.
Basically, you can be out with that person pretty well all night, if you want to.
You can do everything in the book if you feel like it and both people are so inclined.
The only thing you can't do is have intercourse."
"Kind of like a virgin key club," I quipped.
Read sample chapter