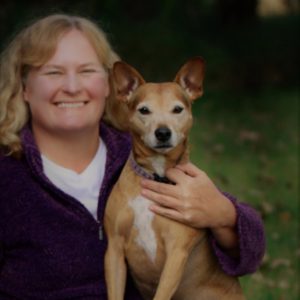 Hi there! My name is
M. G. Nelson
Ortonville, USA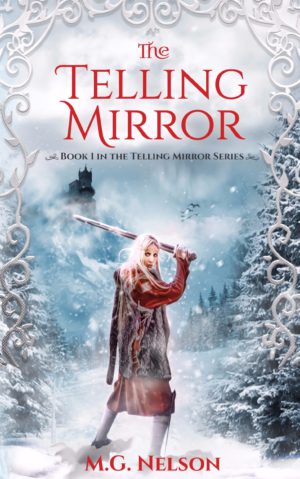 This Story's

Blockbuster

Potential Score
88

%
Synopsis
After entering an alternative world through a portal, Sig and her cat, Reggie, find themselves on a perilous journey to find Sig's father and to reclaim Reggie's throne.
When Sig finds herself under a collapsed barn on her farm she falls through a portal which brings her into a different dimension, a strange world filled with gruesome creatures, dangerous centaurs and gracious and magical fairies and butterflies.
She finds herself not alone when she bumps into Reggie, who she at first doesn't recognize to be her own cat from her life back on the farm, as he's changed into a boy.
Sig soon finds that she has a special power which is prized in this strange world. She can see images, people and present happenings through a piece of mirror which she found during her dangerous journey. Throughout the story, the pair stick together in this dark and mysterious world, each on their own mission leading them into outlandish towns and landscapes and meeting bizarre and entertaining characters.
Join them on their journey through the most unexpected and nail-biting twists and turns, which will keep you on the edge of your seat, longing to know what happens next in the chapters to follow.
Read sample chapter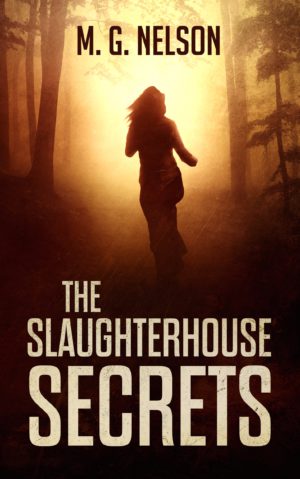 This Story's

Blockbuster

Potential Score
81

%
Synopsis
Dr. Jessica Bergstrom has job pressures—deadlines, a cranky boss, a meth-addled co-worker out to kill her. As a public health veterinarian at a meat packing plant, she knew the place would be rough and dirty. What she didn't know was the depth of the corruption between the industry and government agency regulating it.
When Jessica uncovers the truth she faces difficult choices—keep quiet and keep her job or fight and lose the job: and possibly her life. With her best friend, Shana, and her best dog, Harley, at her side she's determined to expose the criminal activities swirling around her in small town Minnesota.
At once a dramatic glimpse at the modern American food industry and the the blinders a regulatory agency wears to keep an uneasy truce with a powerful business, The Slaughterhouse Secrets is a story of courage and honor in the face of danger, and, ultimately, making the right choices.
Read sample chapter
About Me
I spend my time crafting novels on a farm tucked away in a quiet corner of the Upper Midwest. Cows, chickens, cats, and a couple of good hounds keep things lively for me and good books, travel, and solid friends keep things real.
Right now I'm busy working on the second book in The Telling Mirror series with plans on making it a trilogy (or more.)
You can find more about my writing career at my website www.mgnelsonwrites.com. Thanks for taking the time to read!