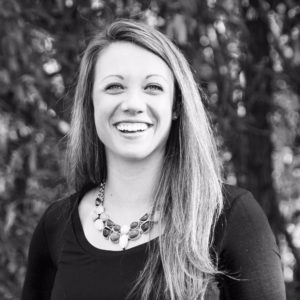 Hi there! My name is
Jesse Weiner
Fort Collins, USA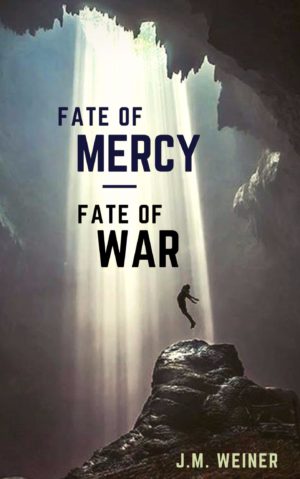 This Story's

Blockbuster

Potential Score
89

%
Synopsis
When NYSA discovers that she is a Wonder-Weaver, a rare and powerful magician, she must earn the trust of taciturn guard KEIR to escape their city before her power is leashed to its corrupt officials. Yet Keir has his own deadly secret— he isn't who he says he is, nor does he want to leave. The two teens become begrudging allies when they discover that the lethal fever spreading through the poorest quarter of their city is actually a mass poisoning. If they can't find a cure and expose the murderers, it will bring their city to the brink of war.
This is the first in a two book series.
Read sample chapter
About Me
Jesse lives in Colorado with her husband, daughter, and two fur-children. Her short stories have appeared in The Saturday Evening Post and Youth Imagination Magazine, among other publications. She loves running, hiking, photography, and making her toddler laugh.