Are you a writer or have a writer in your life? Check out these literally cool gift ideas for yourself or someone you love.
1. Soap for Writer's Block by Whiskey River Soap Co.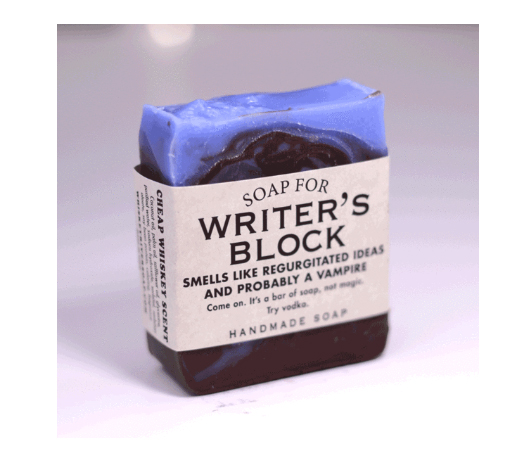 http://whiskeyriversoap.com/products/soap-for-writers-block
2. Aqua Notes – Waterproof Notepad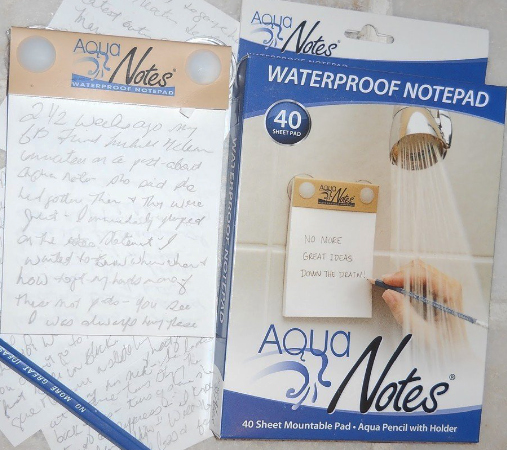 3. I Know Why the Caged Bird Sings by Maya Angelou Typewriter Earrings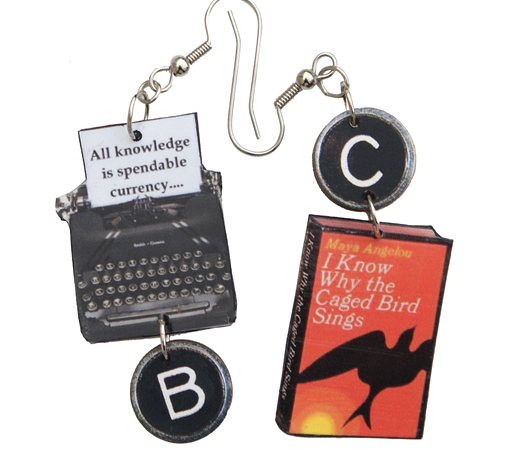 http://www.theliterarygiftcompany.com/i-know-why-the-caged-bird-sings-typewriter-earrings-7385-p.asp
4. Form & Flux "Enchanted Library" Candle, designed and hand-crafted by Form & Flux, gives a feeling of being surrounded by shelves filled with books. (etsy.com)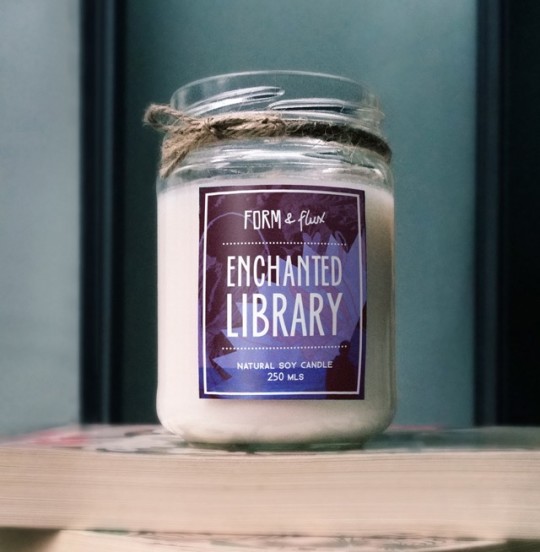 5. Arrow magnetic bookends. These bookends Peleg Design are very clever. They look like floating above the surface.
The illusion is created by using magnets in the arrows. (amazon.com)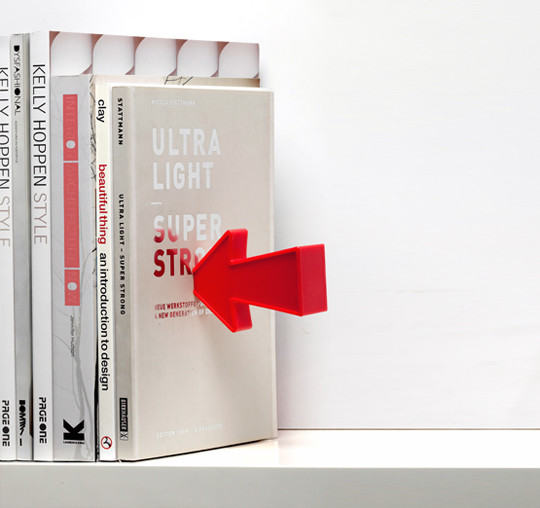 6. Good Book" Spoon. (amazon.com)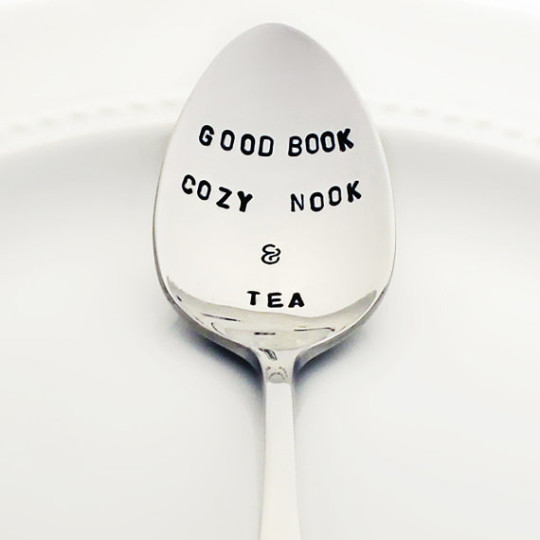 7. Gala Born tablet & e-reader sleeve. From one of the most fashionable collections of e-reader cases on Etsy – Gala Born shop – comes this gorgeous floral & print design. Don's say you don't like it! Fits Kobo and iPad, among other models. (etsy.com)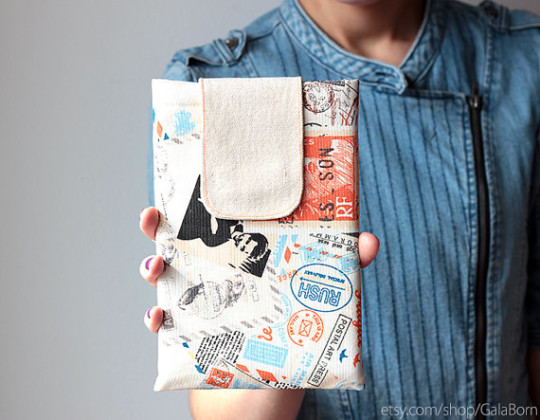 8. Hot Girls Read Mug (etsy.com)
9. Book Worm Adjustable Wrap Ring (amazon.com)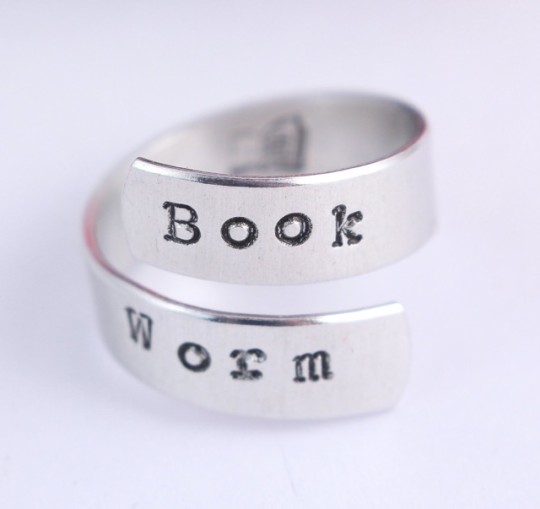 10. Read Eat Sleep Repeat T-shirt (Redbubble)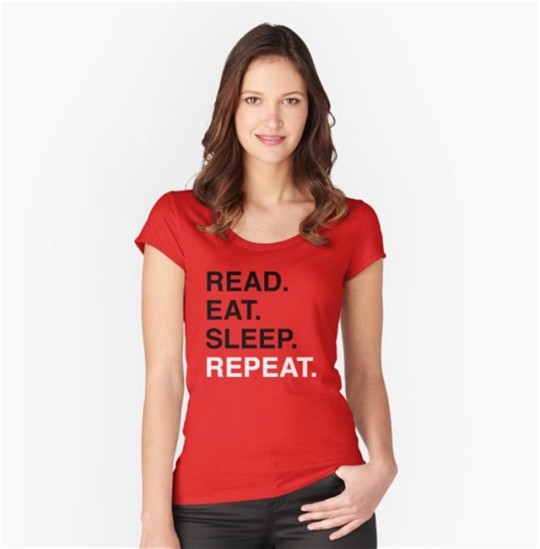 11. Library card socks (outofprinting)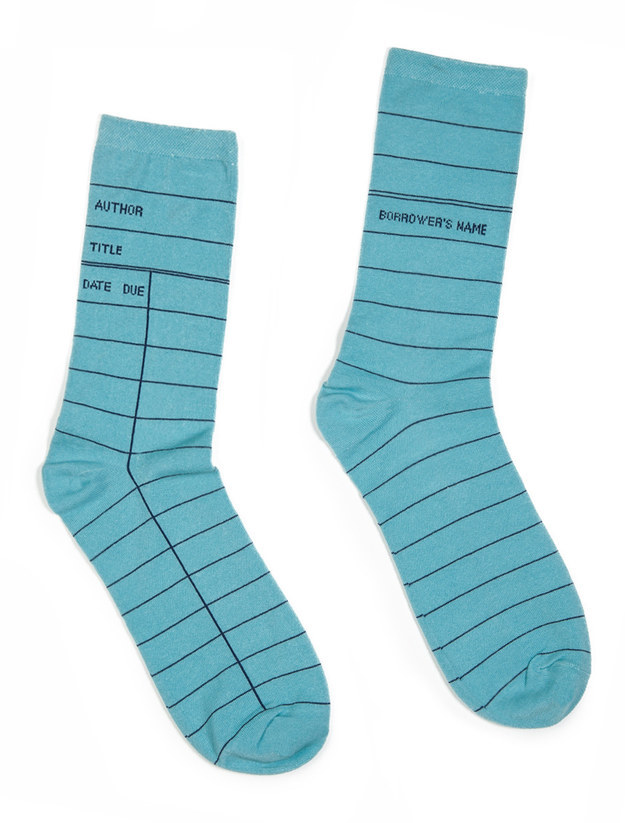 12. Temporary Ulysses tattoo (litographs.com)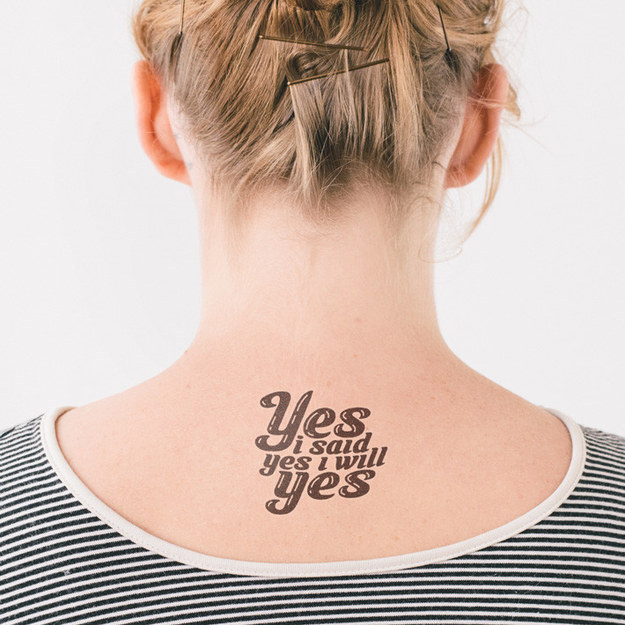 I wish you all a joyous Holiday Season!