All I want for Christmas is you? Perhaps, but books, books, and more books are more than welcome. After all they are the gifts that they can keep on opening again and again. Here are some great original ways to wrap up all the bookish goodness.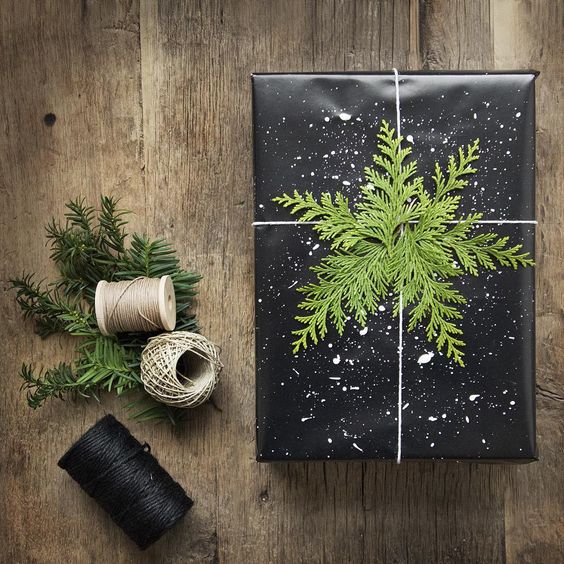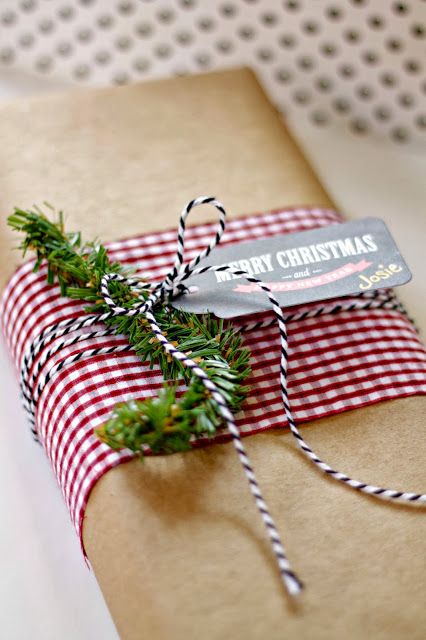 Fun to know:
In 1843 – A Christmas Carol, by Charles Dickens was published. He describes presents as parcels wrapped in brown-paper.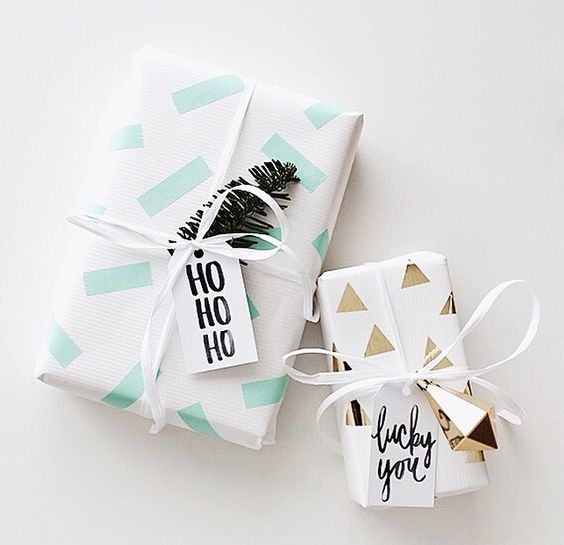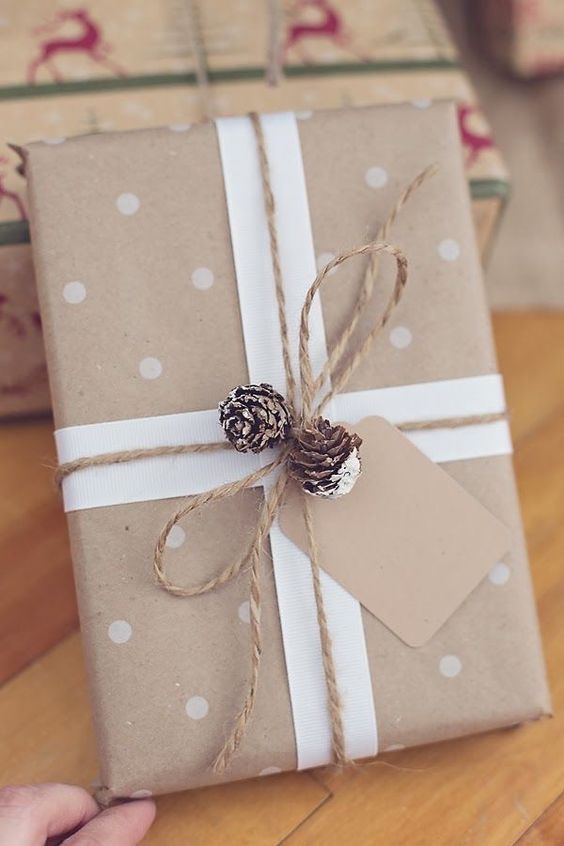 Fun to know:
According to wonderopolis.org "Scientists estimate that the United States alone generates an extra 5 million tons of waste over the holidays, most of which is from wrapping paper and shopping bags."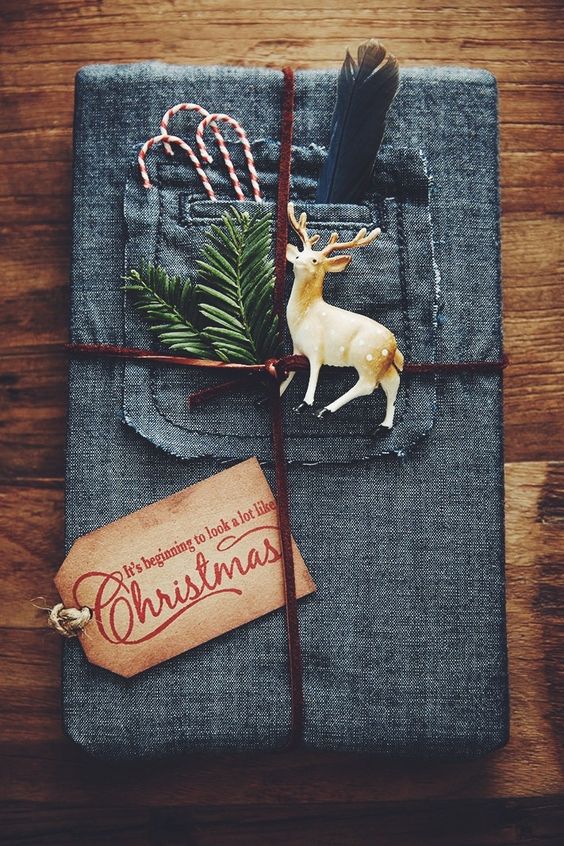 Fun to know:
In 1509 was the earliest-known example of wrapping paper (wallpaper). It was not used very long since it tore easily when it was folded onto a gift.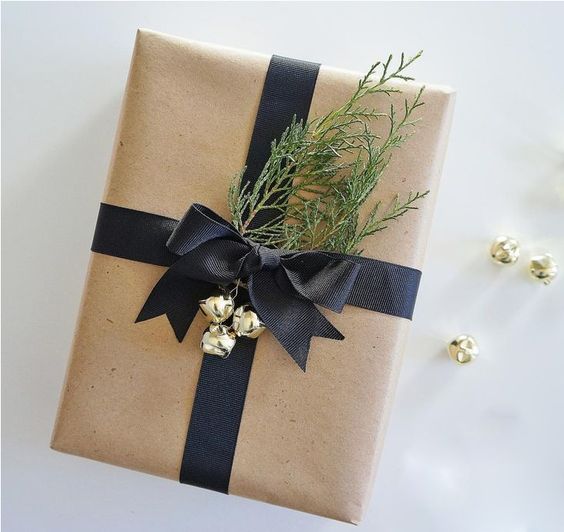 Fun to know:
In 1930, "Scotch" tape was invented. Can you imagine not having it to wrap your gifts today?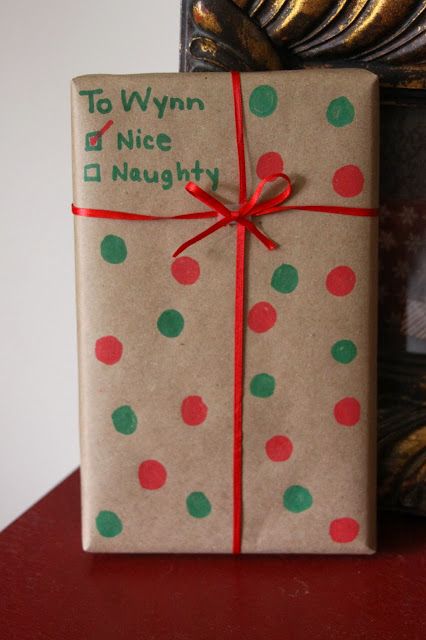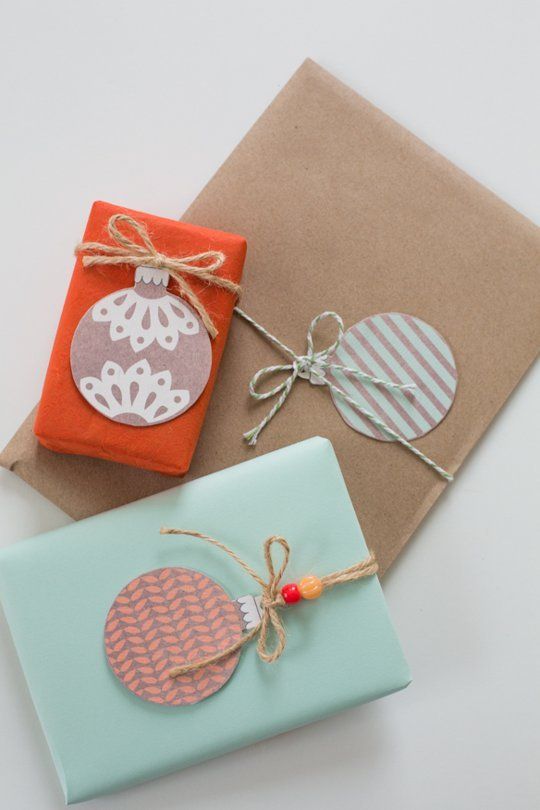 Fun to Know:
It was 1804 when the first advertising for Christmas gifts in America began.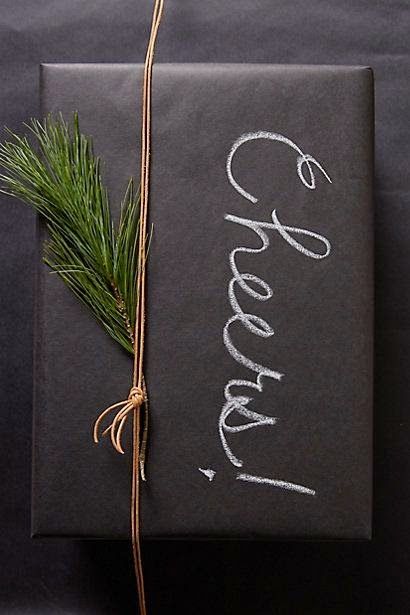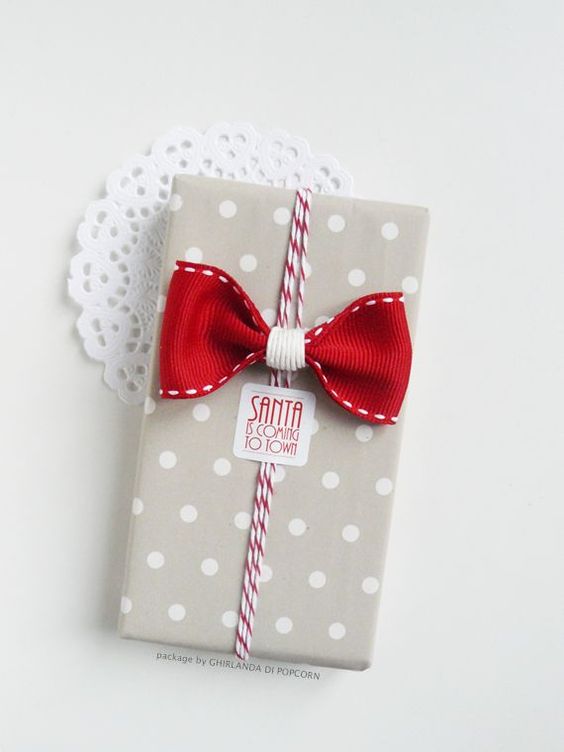 Fun to know:
In 1881, the use of stockings hung either by the fireplace or close to a bed filled with presents began to become popular in England.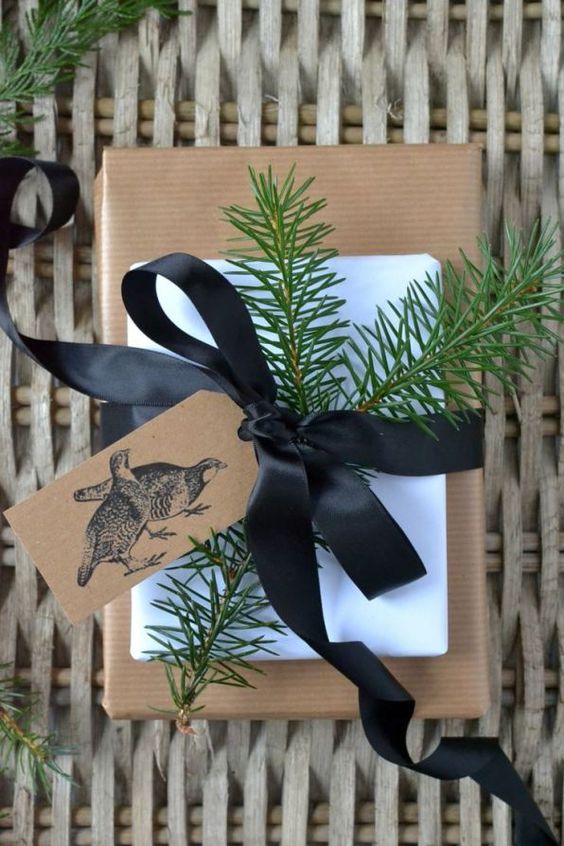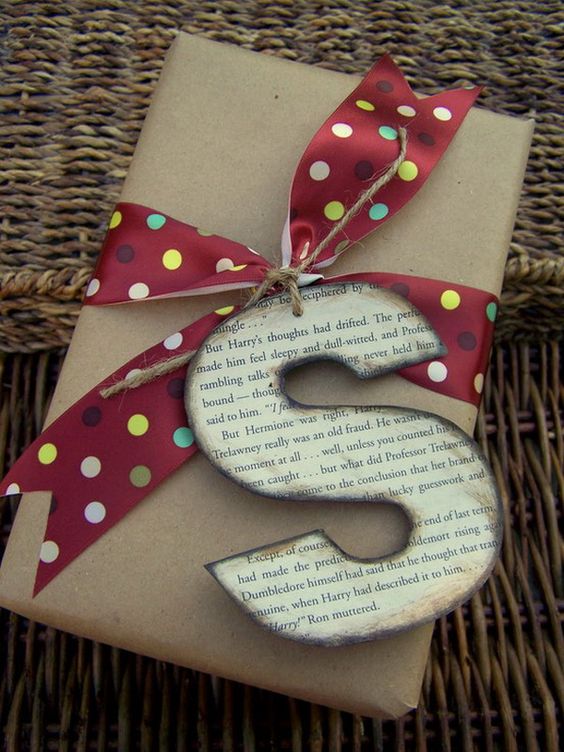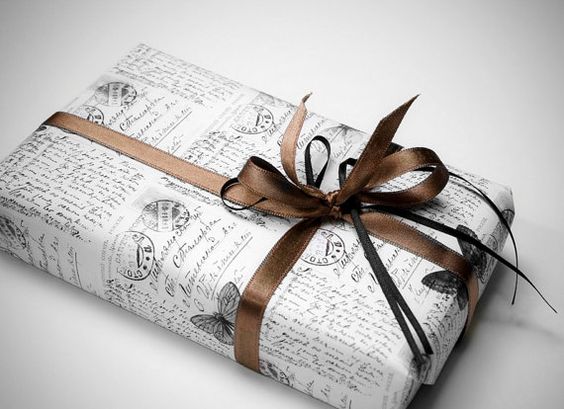 Fun to know:
In 1874, Louis Prang, the first American Christmas cards began being printed.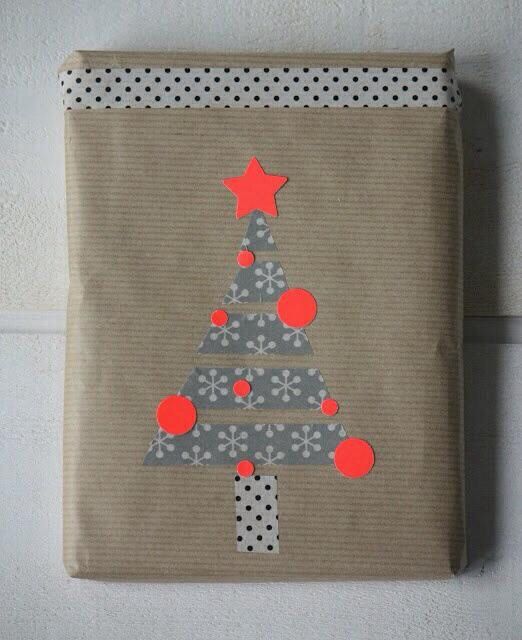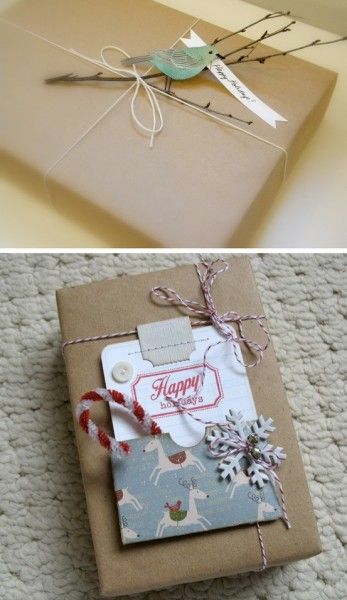 Fun to know:
In 1912, Cellophane paper began to be used to wrap Whitman's candy. The sale of cellophane paper began to triple between 1928-1930 following the introduction of water proof cellophane paper.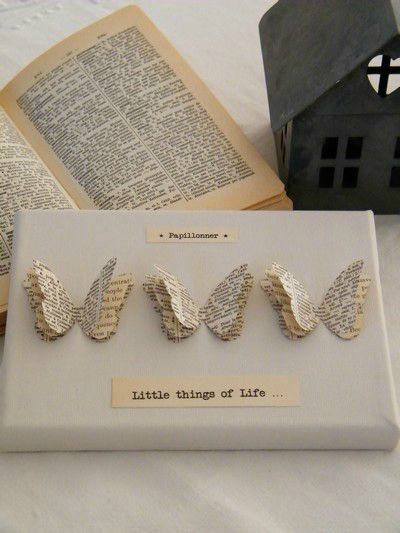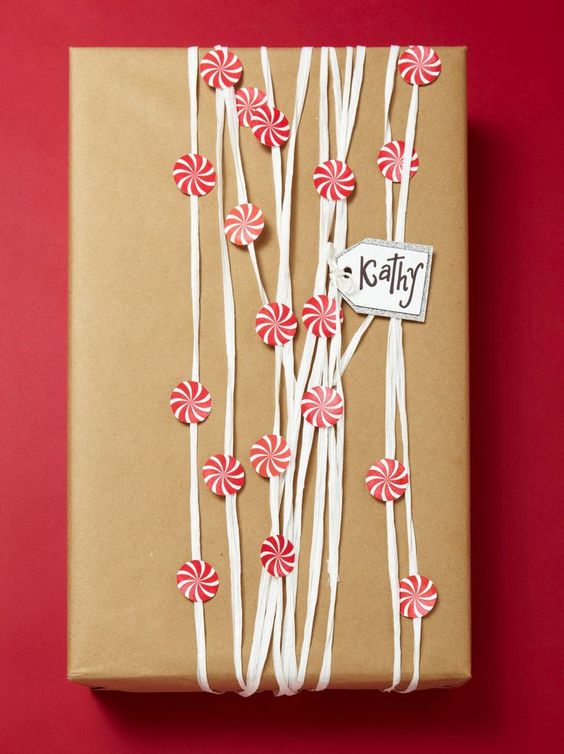 Fun to know:
Between the 1930s and the 1940s, wrapping paper patterns began to have more style due to influences from Art Deco. Some of the most popular patterns included snowflakes, candles, and Christmas trees.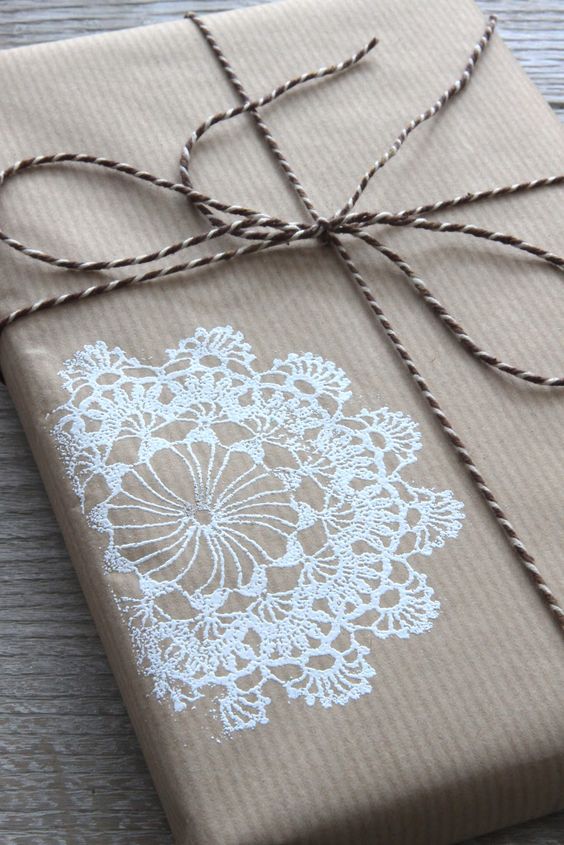 Fun to know:
Before gifts were being wrapped and put under the Christmas tree for children, kids would usually get a stocking (sock) of their own filled on Christmas morning with fruit, candy, and perhaps a small toy if they were lucky.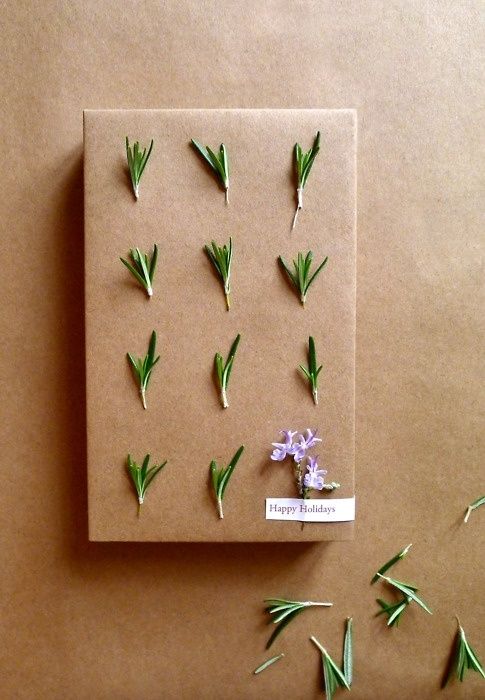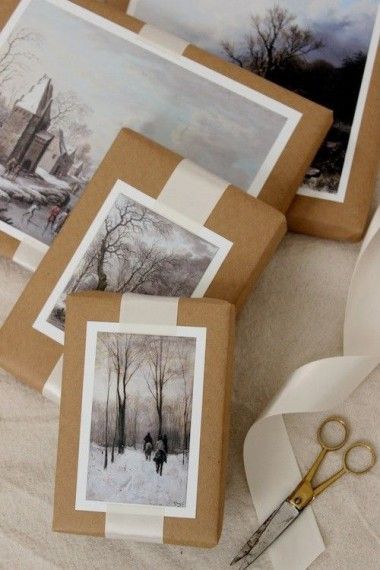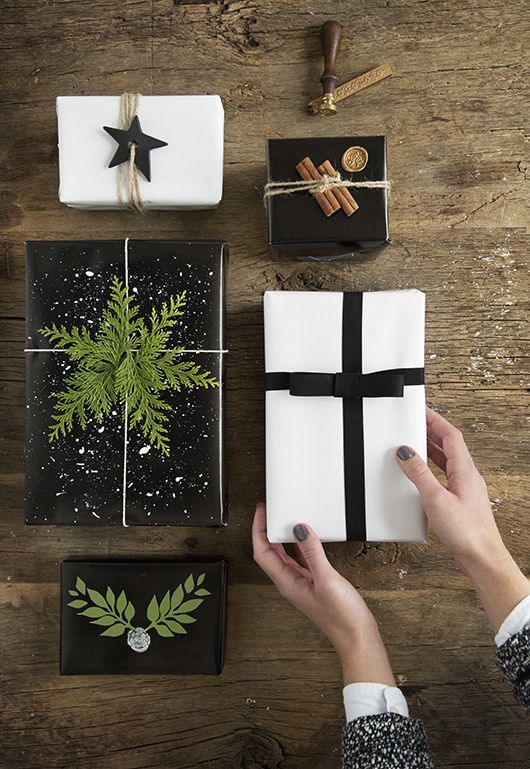 Fun to know:
In 1917, according to the Hallmark site, Joyce Clyde Hall and his brother, Rollie, invented modern gift-wrap in their Kansas City, MO, store.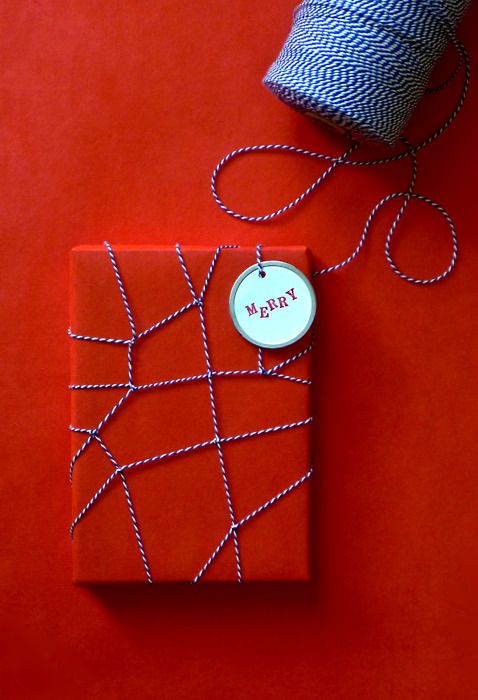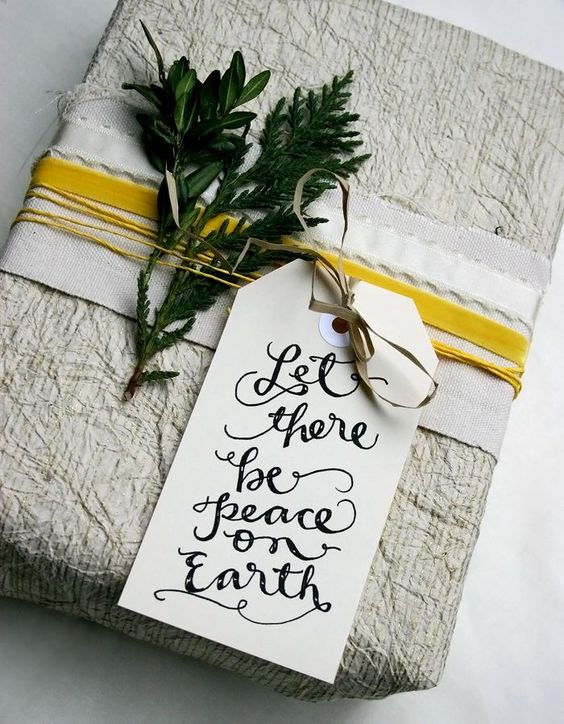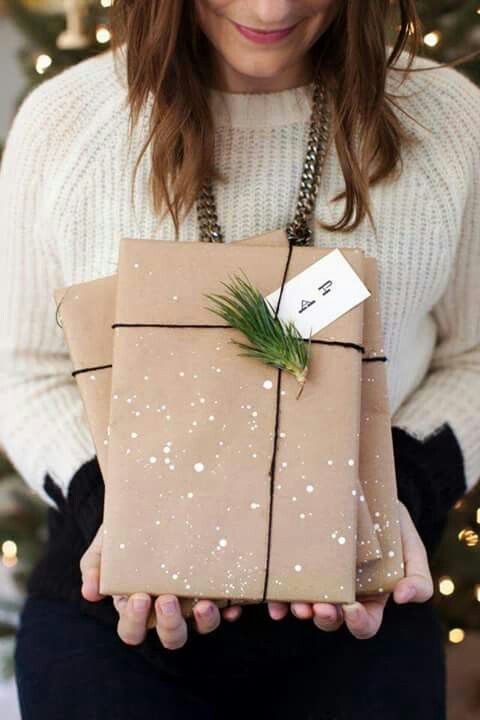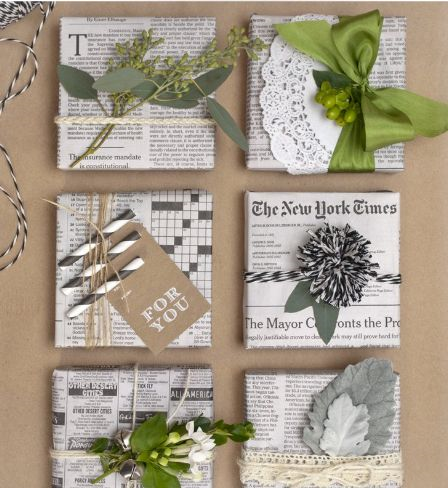 Good to know:
After the holidays are over, we are often left with several bags loaded with gift wrapping paper, it's good to know that most paper today is made out of post consumer waste.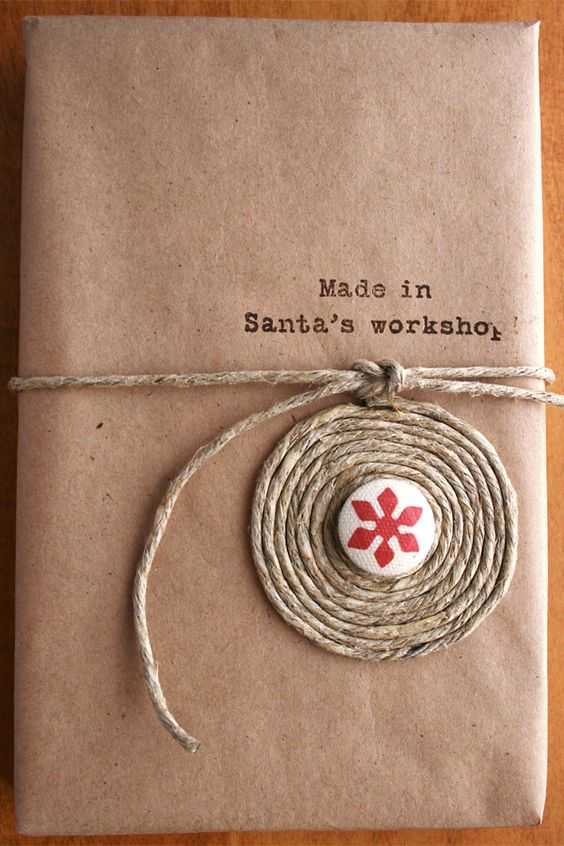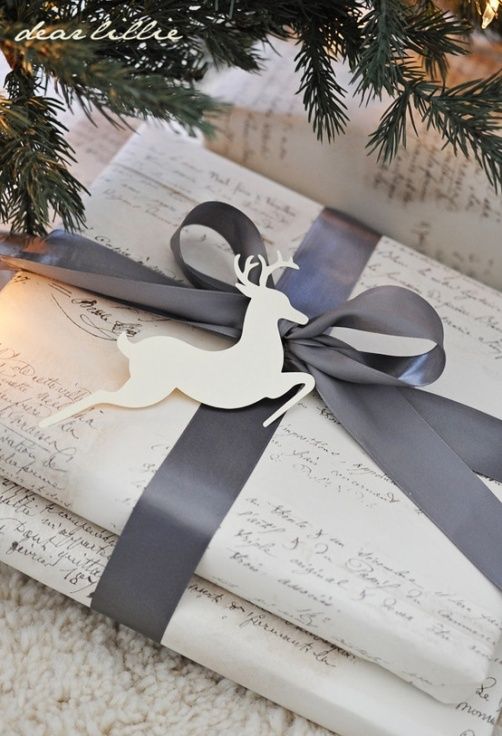 * images via pinterest.ca/BarefootBooks/wrap-your-books-in-style