American Horror Story, Freak Show set in 1952 Jupiter, Florida, tells the story of one of the last remaining freak shows in the United States, and their struggle for survival. Here are six of my favorite circus themed books. What are your favorite books revolving around the circus?
1. Water for Elephants by Sara Gruen
A poor orphaned Jacob Jankowski lands a job with the Flying Squadron of the Benzini Brothers Most Spectacular Show on Earth. He suddenly finds out that falling in love may be the most dangerous act of all.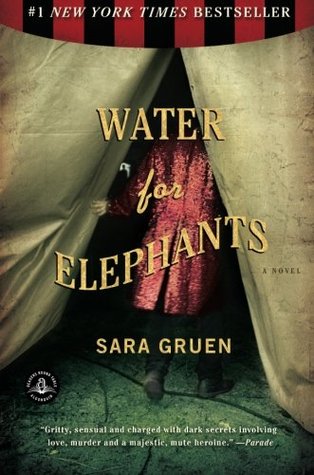 2. Freak Show by F. Paul Wilson
A collection of horror tales featuring the work of Brad Strickland, Gregory Nicoll, Rex Miller, Nancy Kilpatrick, Scott A. Cupp, Kathryn Ptacek, and others.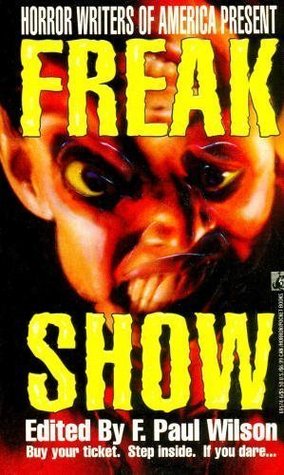 3. The Dark Carnival
In this anthology, several authors and illustrators explore the dark and hidden dangers that lie within a carnival that has come to town. But it is no ordinary carnival. It's The Dark Carnival.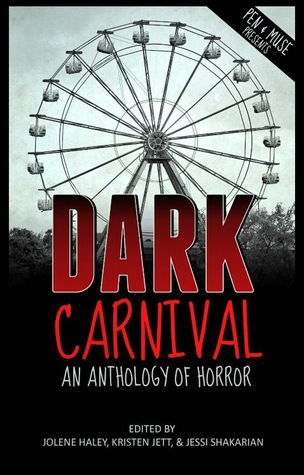 4. Step Right Up: Stories of Carnivals, Sideshows, and the Circus by Nathaniel Knaebel
An anthology that collects some of the finest literature and first-person accounts about carnivals, sideshows, and the circus.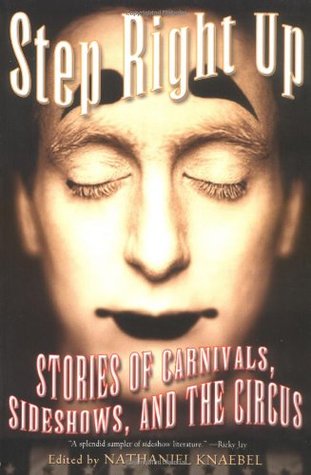 5. That Time I Joined the Circus by J.J. Howard
Smart, funny, romantic, and entertaining, this book reminds us of the magic of the circus.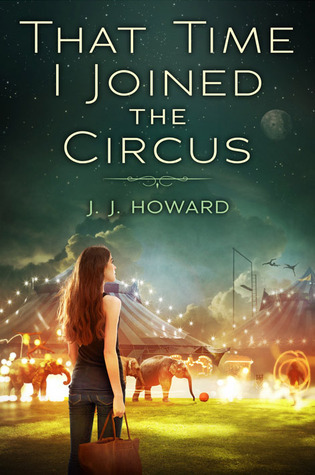 6. Cirkus by Patti Frazee
This novel follows the Borefsky Brothers Circus as it makes its way across the American Midwest in the summer of 1900.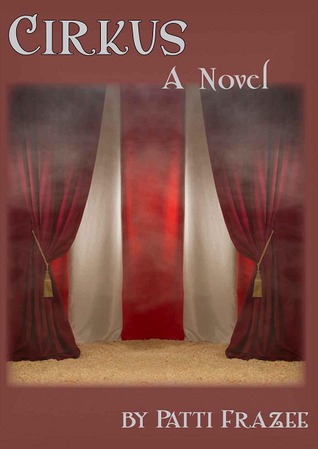 Here's a great vocal performance by Jessica Lange in American Horror Story Freak Show to get you in the mood for the above circus themed books.