Todd Bol started the little free library in 2009 on his front lawn by simply inviting neighbors and friends to take and share a book. The concept was well received and spread very quickly with more than 75,000 Little Free Libraries worldwide as of today.
"If I may be so bold, I'm the most successful person I know," Bol, with a sideways smile, told the newspaper. "Because I stimulate 54 million books to be read and neighbors to talk to each other. As far as I'm concerned, that's the very definition of success." – In an interview with the Minneapolis Star Tribune

About Little Free Library:
Little Free Library is a nonprofit organization that inspires a love of reading, builds community, and sparks creativity by fostering neighborhood book exchanges around the world.
Through Little Free Libraries, millions of books are exchanged each year, profoundly increasing access to books for readers of all ages and backgrounds.
Visit littlefreelibrary.org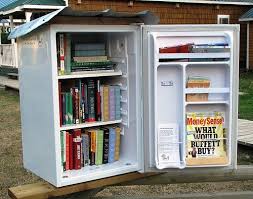 Diane and Bob Sterne of Coalmont, British Columbia, Canada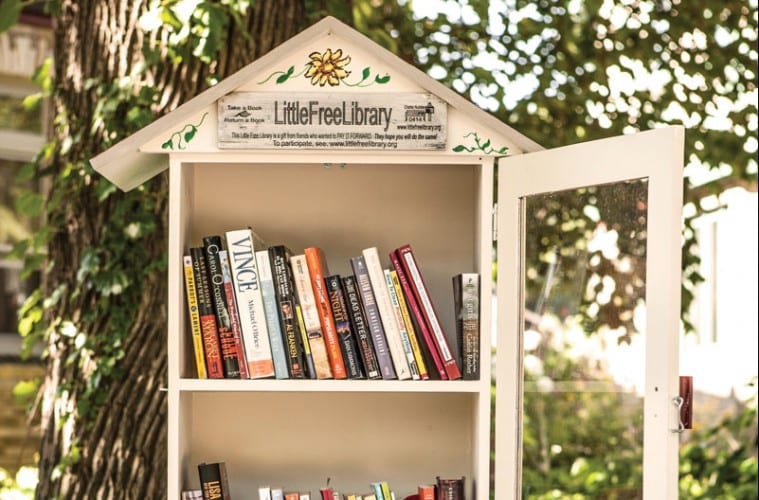 milwaukeemag.com/milwaukee-favorite-little-free-libraries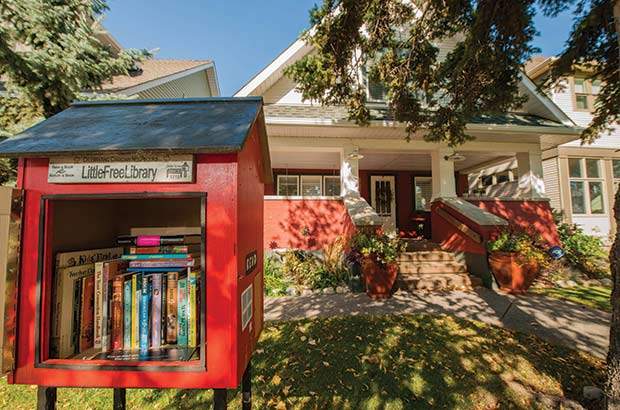 calgaryherald.com


mcgill.ca/library/mcgill-lfl