Believe it or not, there are more photographs of Marilyn Monroe reading or posing with books than there are of her in the buff.
In 1999, Christie's auctioned off over 400 books from Marilyn's personal library, those books included several classics from Proust to Hemingway.
Here are some of our favorite bookish images with Norma Jeane Mortenson aka Marilyn Monroe making her a Hero Of Literacy.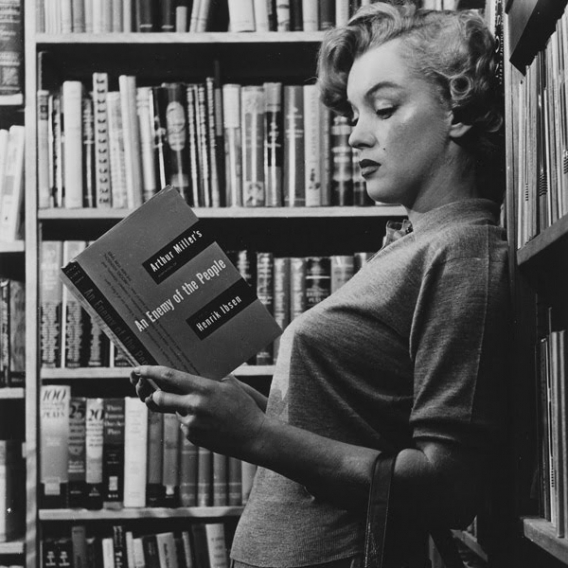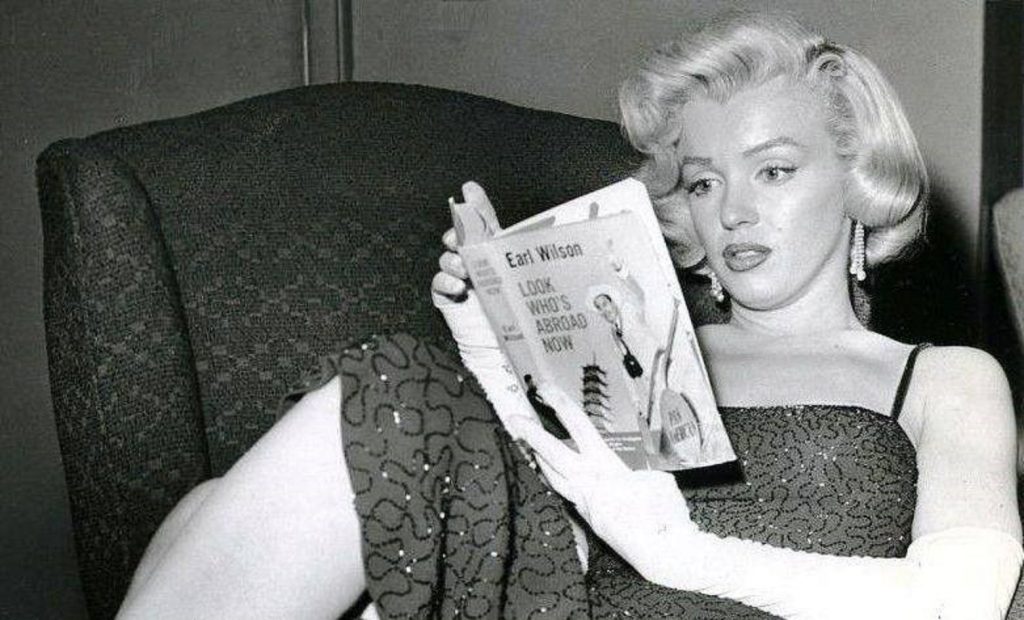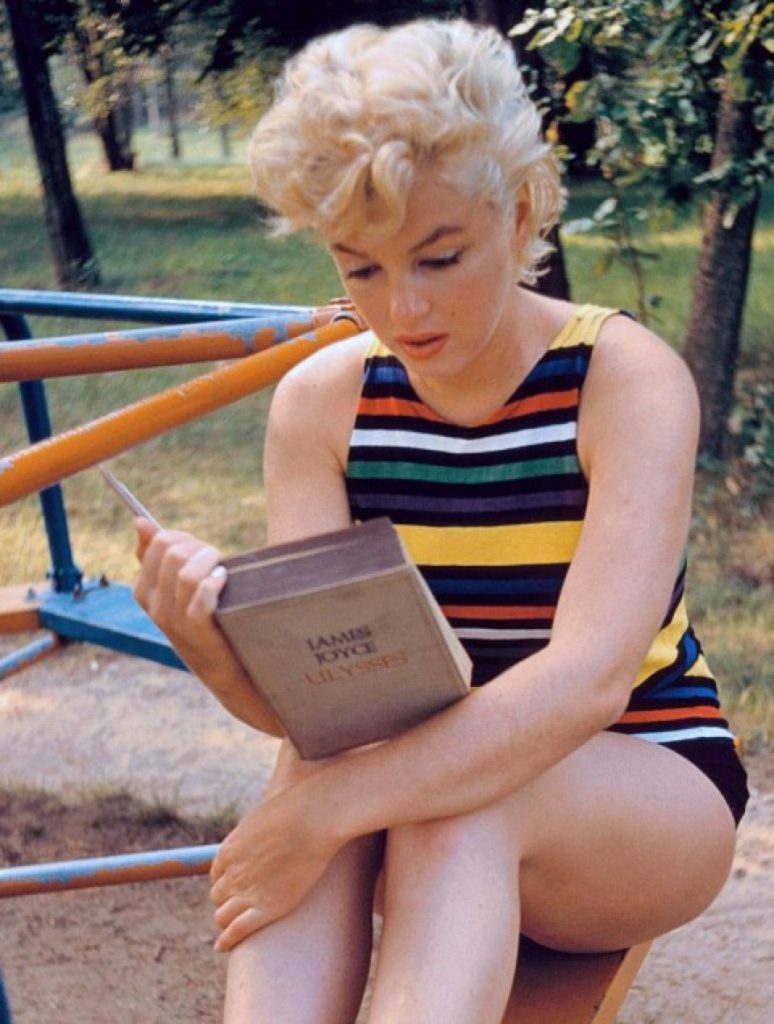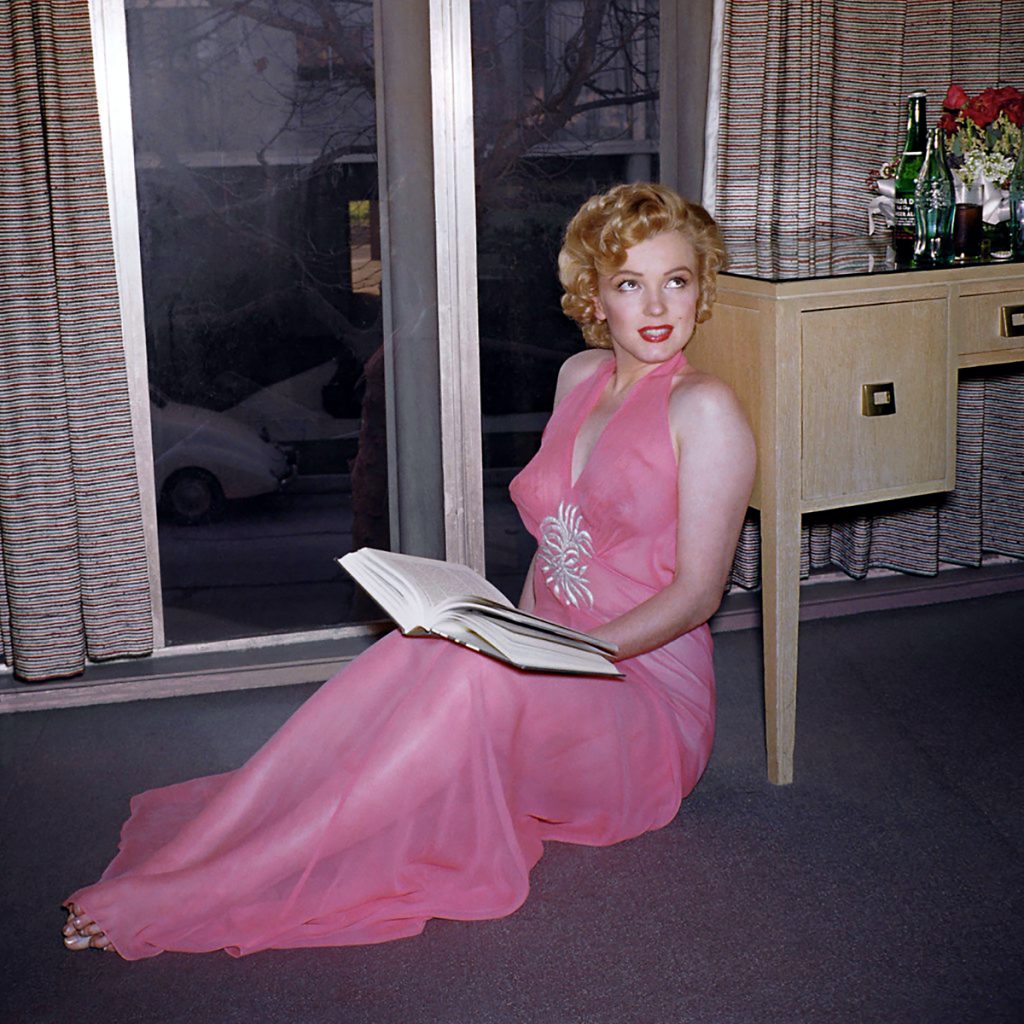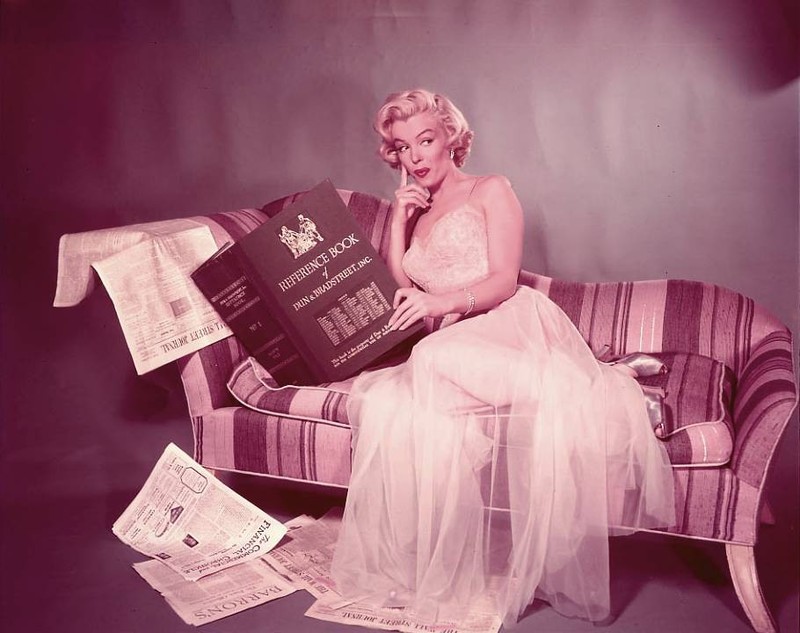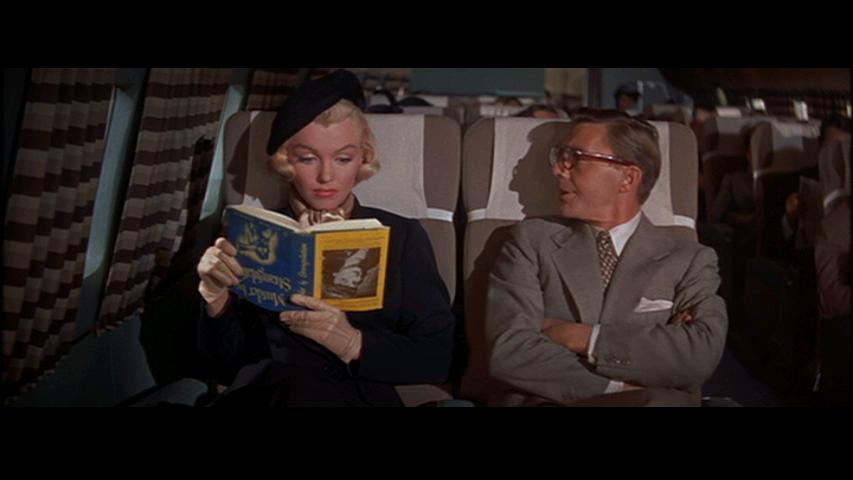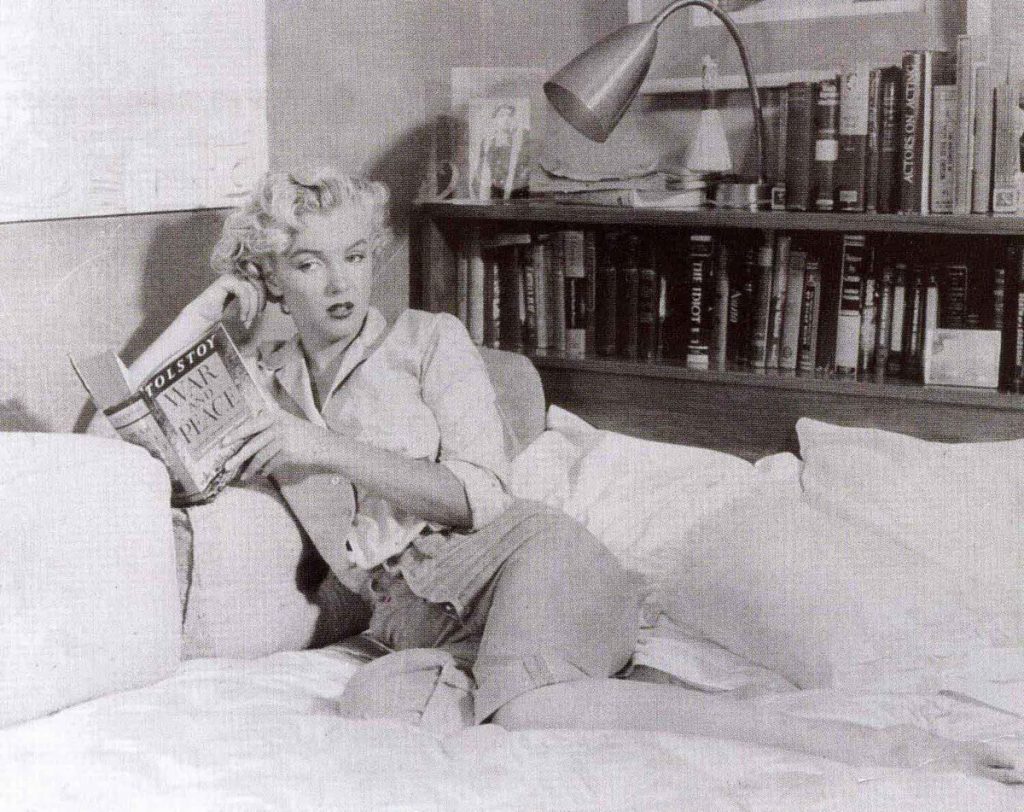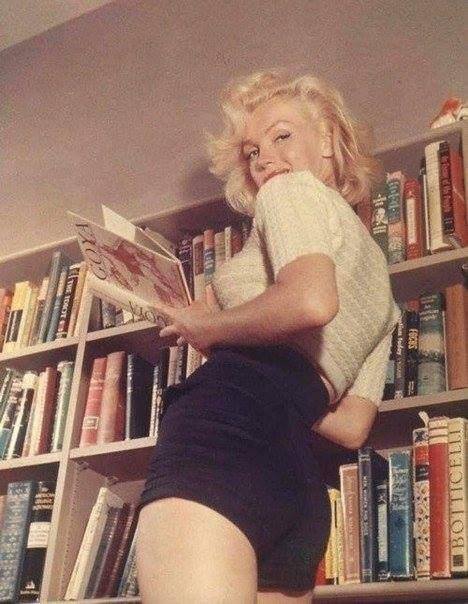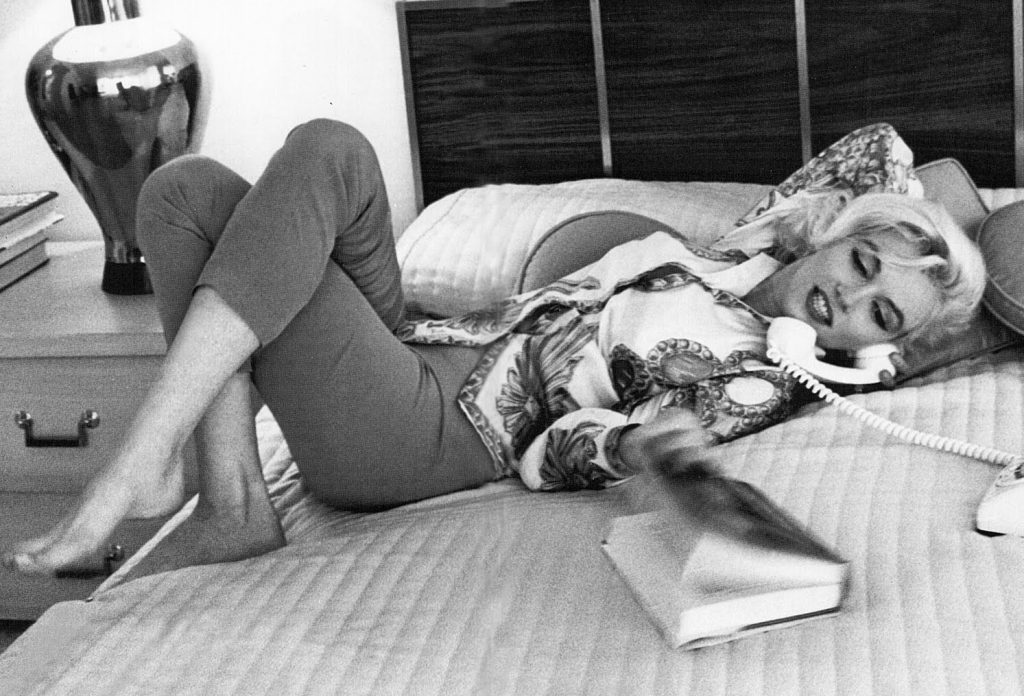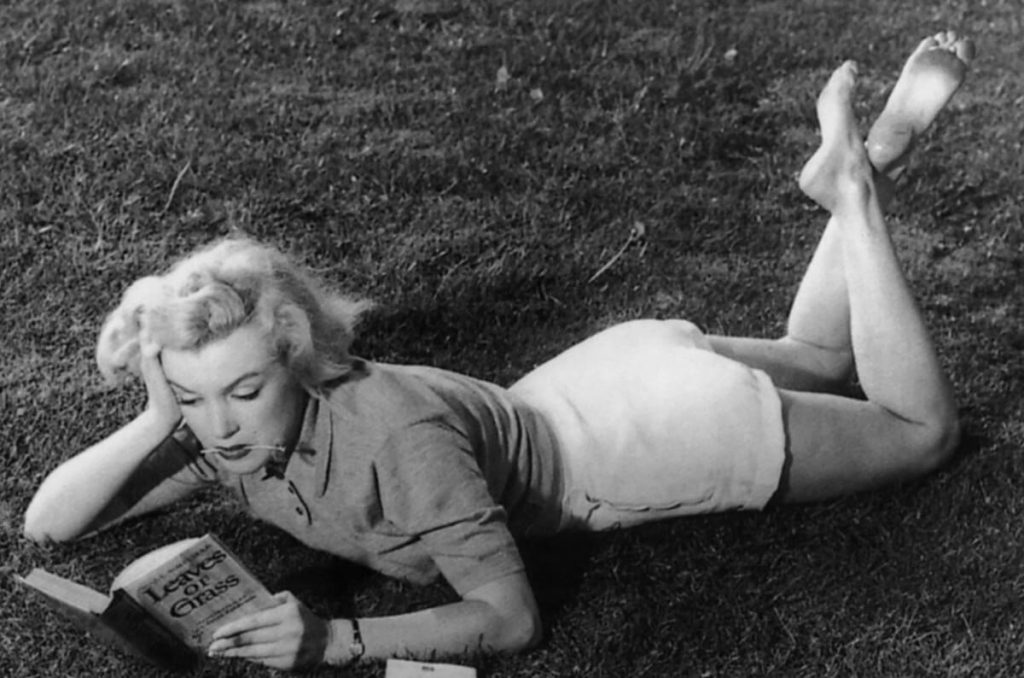 *images Pinterest.com/Marilyn Monroe*