Here's what caught our attention this month… 
"American Pop delivers a wondrously mosaic-like, multigenerational chronicle of a family that builds a soda pop empire from a Mississippi Delta drugstore… A singularly original work." – New York Journal of Books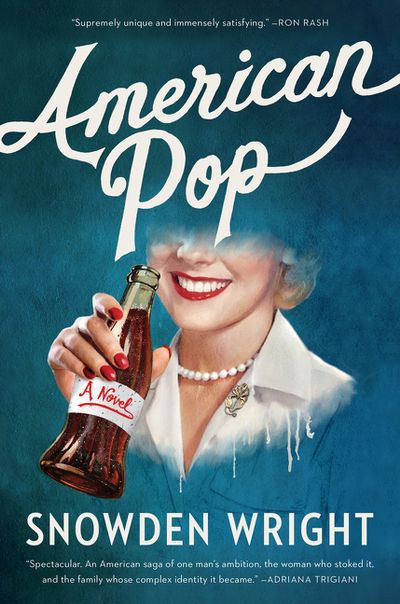 → Read more on harpercollins.com
Dare Me by Megan Abbott Ordered to Series at USA/Netflix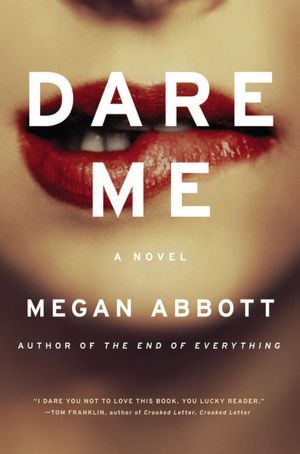 → Read it on hollywoodreporter.com
Netflix's Mass Cancelation Of Its MARVEL TV Shows Have Been Revealed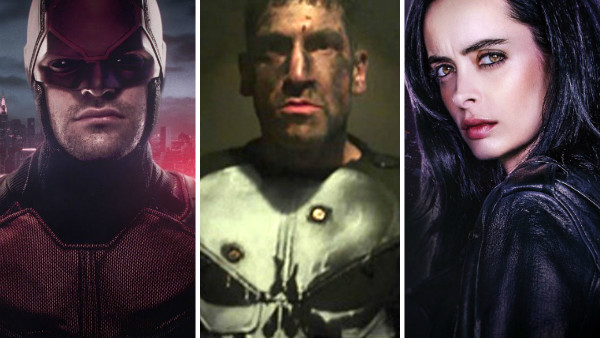 → Read it on comicbookmovie.com
Macmillan's Swoon Reads YA imprint has signed a two-year development and production deal for film/tv with A+E Studios.
Star Wars: Obi-Wan Kenobi Spinoff Series Rumored for Disney+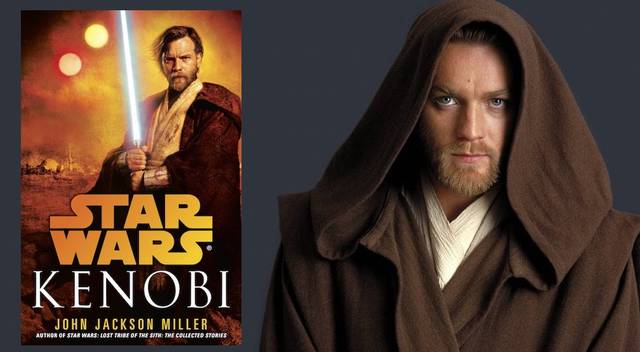 → Read it on comicbook.com
Help Me! Author Marianne Power Read All the Self-help Books So You Don't Have To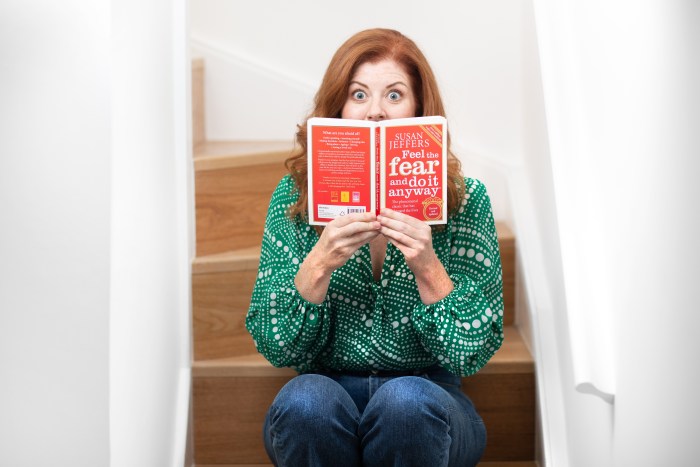 → Read it on vulture.com
Our latest Hero Of Literacy is The Center for Fiction opening early this year in downtown Brooklyn New York.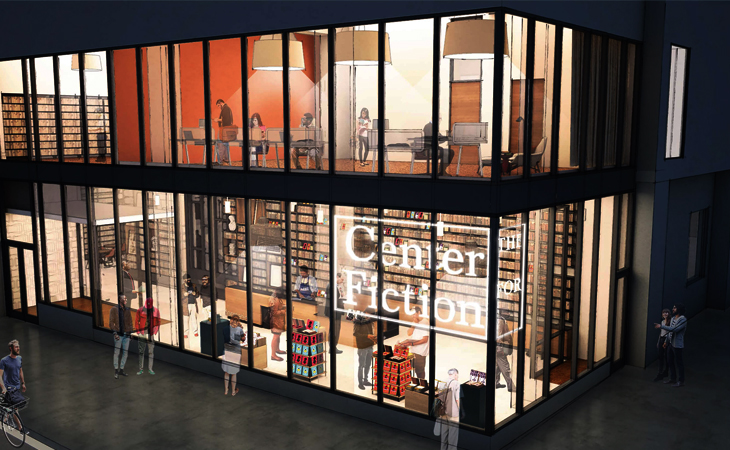 Check out on Instagram…
View this post on Instagram