Technology is rapidly changing the way we do things, even our hobbies. Electronic books or eBooks are now more popular than the traditional print materials. In fact, Strategy Analytics' research on the eBook market projected digital book sales will reach $16.7 billion by 2020, which is more than double the sales figures of 2013 ($7 billion). One of its main drivers is the shift towards reading on mobile devices through dedicated e-readers as well as desktop computers.
Another driver is the availability of ultrafast internet connections for smartphones and tablets. A list by O2 revealed most mobile plans are 4G ready, promising LTE speed wherever users go. Even without an available Wi-Fi connection, users can access a pool of eBooks online and download them for later viewing.
However, mobile readers are not similar to those who love traditional books. Getting their attention and keeping them interested while looking at a screen can be really challenging. The initial step is to get their attention through a killer synopsis. But, how can you create an engaging and attention-worthy synopsis?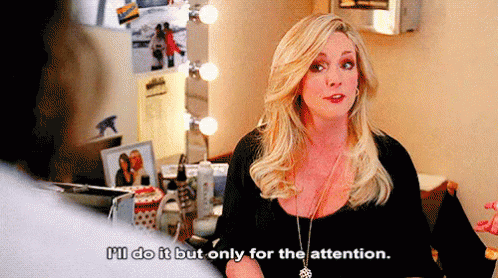 To help you out, this article will go through some tips on how you can write an engaging synopsis that will keep mobile readers hooked on your story.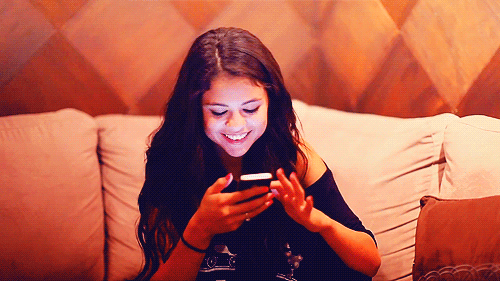 A good starting point is to read published eBooks that are similar to what you are writing and check out how they compose their own synopsis. This practice will help you learn the possibilities as well as limits offered by your chosen genre. View as many synopsis as you can to get a better grasp of how to effectively write your own. Keep it short and direct
The idea here is to give your readers a glimpse of what they're about to read and get them hooked in order for them to purchase the eBook or install the file. A synopsis needs to be short, sweet, and straight to the point, especially for mobile users. A report on Time Health said mobile devices are linked to a human's short attention span, which has supposedly dropped from 12 seconds to 8 seconds. However, remember to include the characters' feelings and emotions to make it more engaging, and so the reader will feel more invested in the story early on.
It helps to include specific elements of the synopsis:
• Tell the story of the characters that they will be able to relate to
• Give a clear idea of the core conflicts the protagonist will face
• Discuss how that conflict is resolved
Use an active voice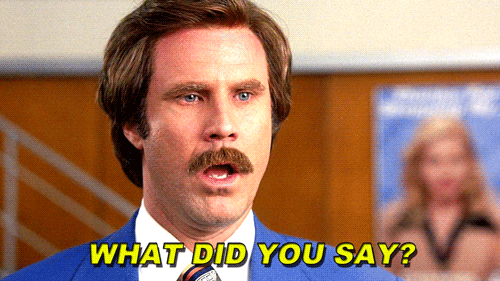 Stick to using an active voice to get readers engaged in the story. Make each scene described in the summary concise and include the actions that will drive the plot forward. Writer's Digest suggests sticking to writing in the second person and the synopsis should read like the author is an observer, describing characters and the story as it unfolds. While you act as an observer, each word should create a vivid emotional or descriptive pull that will make readers more curious about how the story will develop.
Make the opening captivating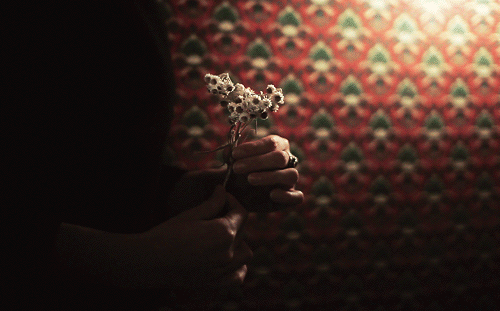 Just as the first chapter should make the readers want to scroll or swipe to learn more, a synopsis should have a captivating opening to make readers want to get to know the characters, events, and potential conflicts in the story. It must convey emotions that will drive people to download or purchase the eBook. Add story advancements and color to avoid making it sound dry. Remember, mobile users have a very short attention so make sure each word counts.
While there's no specific formula on how to create an effective and compelling synopsis, the aforementioned tips can help get you started in composing a killer synopsis.
A big thank you to Alisha Christina for this guest post.