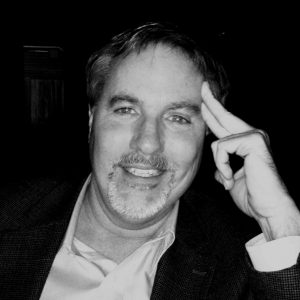 Hi there! My name is
Thom Cahir
Providence, USA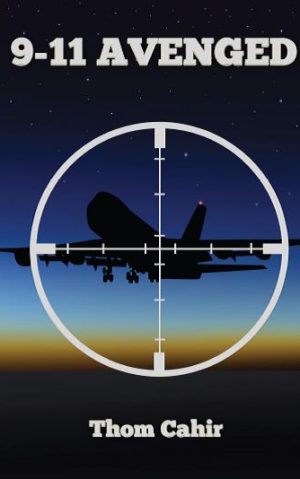 This Story's

Blockbuster

Potential Score
79

%
Synopsis
Americans are fed up since 9-11 and want to strike back after recent attacks in the U.S. and abroad.
9-11 Avenged tells how a group decides to do just that by hunting one of the most deadly al-Qaeda terrorists still at large. However, they don't realize they're not the only ones tracking him and simultaneous attacks cause havoc for all involved.
Read sample chapter
About Me
Thom Cahir grew up reading Cold War spy novels by Ludlum, Forsyth, LeCarré and Clancy and started writing "9-11 Avenged" while working as a staffer at the Providence (RI) Journal.
Working in the newsroom, he started out writing obits, worked in Features for a time and then went on to cover high school, college and semi-pro sports.
Currently, Thom works as a community organizer and activist, and is already planning a second novel entitled, Economic Warfare.