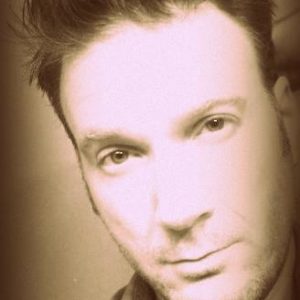 Hi there! My name is
Brandt Miles
Devil's Elbow, USA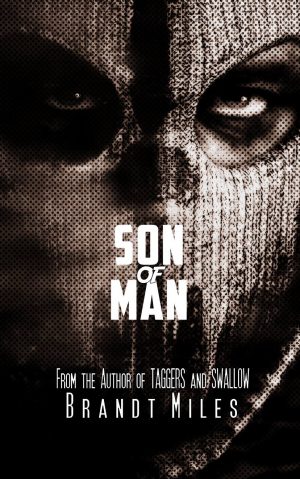 This Story's

Blockbuster

Potential Score
56

%
Synopsis
In the surprisingly near future, religion has been outlawed. Caving under pressure — and living on Earth as a famous actor — God agrees to resign his throne in heaven and relinquish his control of the Milky Way – under one condition: A mortal man must best him by way of knock-out in a 10-round boxing match in the world's most famous arena.
Read sample chapter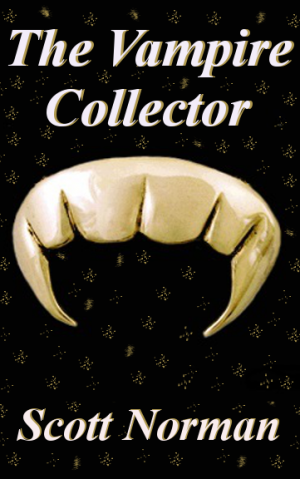 This Story's

Blockbuster

Potential Score
86

%
Synopsis
December, 1999. A young man finds himself in a mental hospital, strapped to a bed. Though a prisoner of the system and his own devices, he is not alone. One by one, he meets a ragtag group of fellow patients, and is quickly sucked into their madness. Together, they escape the hospital and begin a campaign of violently spiritual deconstruction.
Read sample chapter
About Me
Miles Brandt is the author of several books, including Taggers, Swallow, Son of Man, and Foam. He currently lives in the Midwest.